We Hate "Typical."
We Hate "Normal."
And We ABSOLUTELY Hate "Mediocre."
Introducing The Atypical Window & Door Installation Company.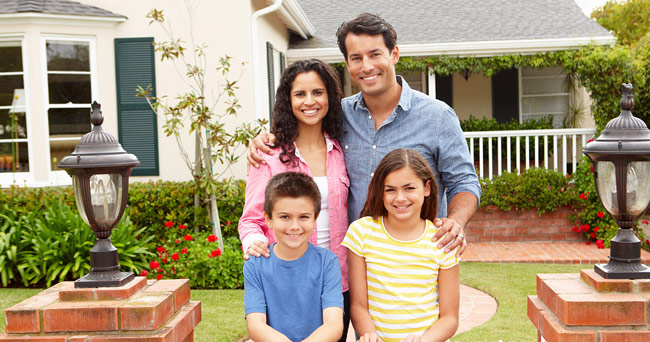 We know that "hate" is a strong word – but it's the only word that adequately describes how we feel about window installations. We know it may even sound a little off the wall; after all, there's nothing particularly remarkable about windows, right?
Reserve your judgment until you know the whole story.
While it's true that there is nothing particularly remarkable about most windows and window installation companies, if you take the time you'll quickly see that Renewal By Anderson of Alaska is no ordinary window company. We simply don't do "normal." You know, selling a homeowner a mediocre window at an outrageous markup, showing up with untrained and unskilled "day laborers" and then ripping out your old windows and sticking in the new ones with a handful of screws and a whole lot of caulking. We literally do everything different.
We custom measure, custom build and custom finish your windows –
because you just can't buy windows "off the shelf."
We custom stain your windows or trim to match your home with results rivaling even the best cabinet shops – because we're the only window installation company in Alaska with its own "in-house" finishing workshop.
We install your windows with painstaking attention to detail and as close to perfect as humanly possible – because anything less will result in a window that simply will not hold up to Alaska weather.
97.2% of all our installations are completed in two days or less. This is possible due to our highly skilled measurement staff, ordering staff and installation staff. When there's a perfect plan, the installation goes perfectly!
All of this saves you time. And money. And aggravation.
Click on any of the section headers below to learn more about hiring "the best of the best of the best" in window installation.