Windows are not only architectural elements of your home; they can also help drive your utility cost down. With the right materials, your windows can help lower your cooling and heating bills. Your trusted window installers from Renewal by Andersen® of Alaska list four features of energy-efficient windows.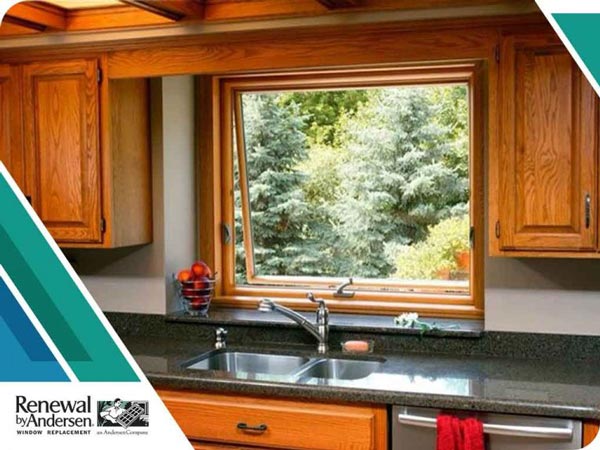 1. Frame
Wood is the go-to option for many homeowners who want to preserve the Old World look of their living space. This material, however, is prone to rot, which isn't good news if you're looking for a long-term solution. As an alternative, people have switched to vinyl. The downside is that it doesn't insulate, unlike wood.
To get the strength of wood and the low-maintenance feature of vinyl, switch to unconventional composite materials like Fibrex®. This material combines the best features of vinyl and wood, giving you the best of both worlds.
2. Glass
Most replacement windows nowadays come with low-emissivity (low-E) glass. It has a special coating that blocks certain amounts of ultraviolet rays that can heat up the interior without tarnishing the view. This is good news if you want to keep your home cozy without pushing your HVAC system to work twice as hard.
3. Double Glazing
Double glazing is the use of two panes of glass to create a buffer zone, which provides a better barrier against the outside temperature than single-paned windows.
4. Gas Fill
Window manufacturers use inert glass to fill the space between double-paned windows. Argon is one of the most popular gas fill used in many replacement windows today. It provides insulation, which can keep your home comfortable and thermally efficient.
Turn to Renewal by Andersen of Alaska for your window replacement. We offer a wide range of window styles and configurations that can suit any home style. Call us today at (907) 308-7784. We serve residents of Anchorage, AK.