Many people don't realize that with the right windows, they can enjoy all the benefits of sunlight while at the same time improving energy efficiency to higher comfort levels. Bathing a home's interior with natural light can also create a brighter and airier interior feel.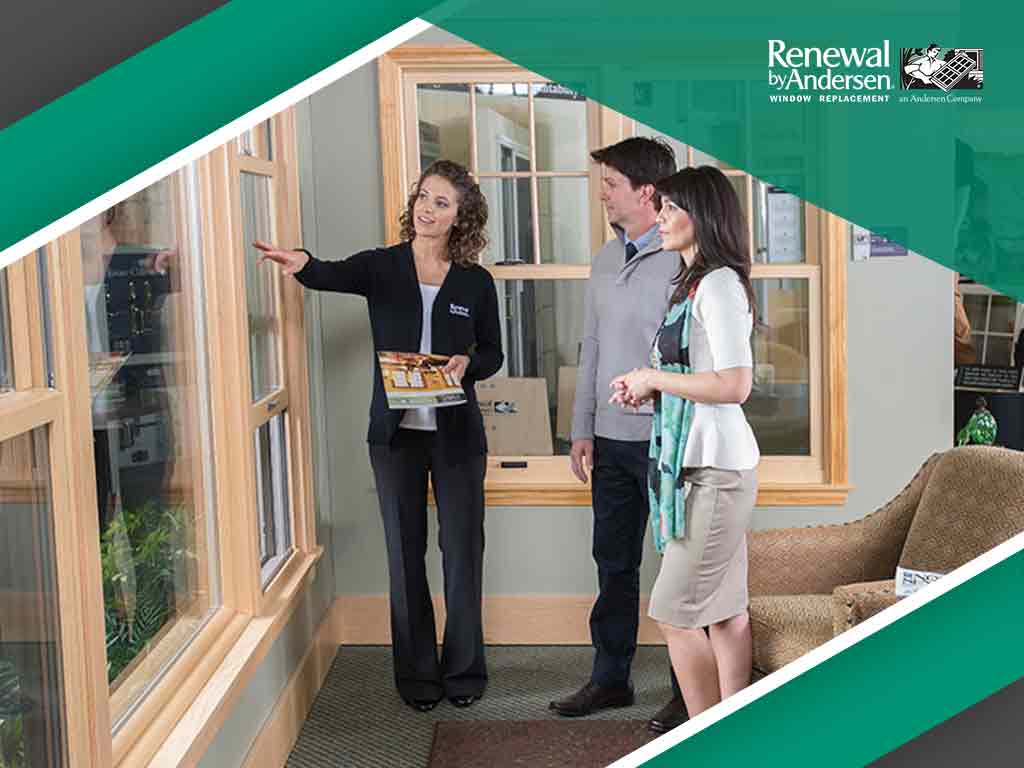 However, increasing the amount of light coming through your windows is not an advantage if your current windows don't have thermally efficient features. Fortunately, Renewal by Andersen of Alaska offers replacement windows with highly efficient low-emissivity glass. Learn how this innovative feature can help maintain a cozy indoor space throughout the winter months.
How Low-E Glass Improves Your Home's Comfort Level
Renewal by Andersen® windows come with low-emissivity (low-E) glass, which helps to conserve energy within the home. It does this by reflecting interior heat back into the home instead of allowing it to be transmitted through the glass, providing greater insulative value and negating some of the heating costs associated with frigid Alaskan winters. Plus, low-E glass lessens sound penetration to keep your home's atmosphere more peaceful.
Our newest low-E glass option, SmartSun™ glass, is our most energy-efficient glass option. Compared to ordinary dual-pane glass, SmartSun glass is 47% more energy-efficient in winter!
Enjoy More Sunlight & Less Window Frame
Another benefit of Renewal by Andersen windows is the larger glass area that you get with every window. Thanks to the strength of Fibrex® composite, the frames of Renewal by Andersen windows can be narrower without compromising the performance of the window. A thinner frame means more glass and a better view! During the winter, you can enjoy more natural light without compromising your home's energy efficiency levels.
If your current windows are affecting your indoor temperature and leading to higher energy bills, get in touch with your local window replacement contractor to help address these issues. At Renewal by Andersen of Alaska, we offer a wide range of window options that can help keep your home comfortable all year round. We are one of the most trusted window installers in the area. Call us today at (907) 205-5100 or fill out our online form to schedule a free, in-home consultation about your window project. We serve residents of Anchorage, the MatSu Valley, Kenai Peninsula and Fairbanks.