Many homeowners are looking for a way to make their windows stand out even more. By adding decorative grilles to your windows, you can create a bold statement for your living space. Renewal by Andersen® of Alaska, one of the leading window installers in the area, shares some window grille patterns that match your home's theme.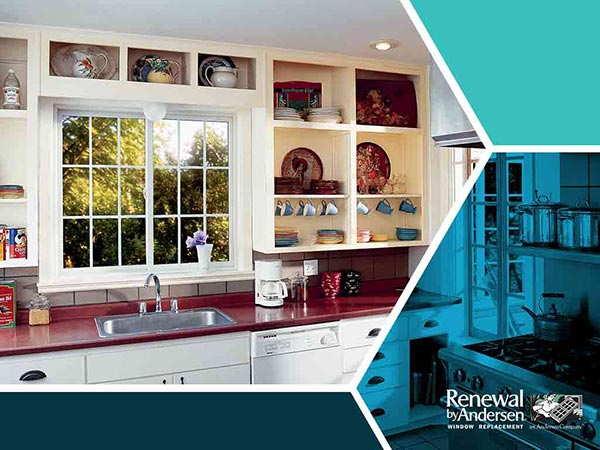 American Farmhouse
This type of home is popular for its traditional yet simple design. It has a classic, vernacular look that's perfect for those who want to emphasize functionality. To add character to this home design, you can use Colonial grille patterns that emphasize your double-hung windows. You can choose how many squares to add to each sash, depending on your preference.
Craftsman Bungalow
Craftsman bungalow homes first emerged in the early 20th century. They have exposed rafter tails with a combination of materials like bricks and asphalt shingles. Casement and double-hung windows with two vertical grilles often grace this home style. The farmhouse grille pattern is perfect for this home style because of its straightforward design.
Georgian-Federal Style
With its symmetrical facade, Georgian-Federal homes can sport the Colonial grille pattern well. That's because of its theme that revolves around classic proportions. Double-hung replacement windows are often embellished with multiple-square grille pattern to give them a unique appearance.
Prairie Home
Windows are an important design element for this type of home. It uses long bands of windows and trims to evoke the prairie landscape. Its windows are also often unobstructed, with grilles only running along the side to frame the glass.
Entrust your window replacement project to Renewal by Andersen of Alaska. We offer a wide range of window styles and other decorative options to reinvigorate your home's look. Call us today at (907) 308-7784. We serve residents of Anchorage, AK.