A quick, effective way to condition the body to the upcoming warm, humid weather is to prepare your environment. Hence, spring cleaning. This includes cleaning your household, getting rid of clutter, and redecorating your home.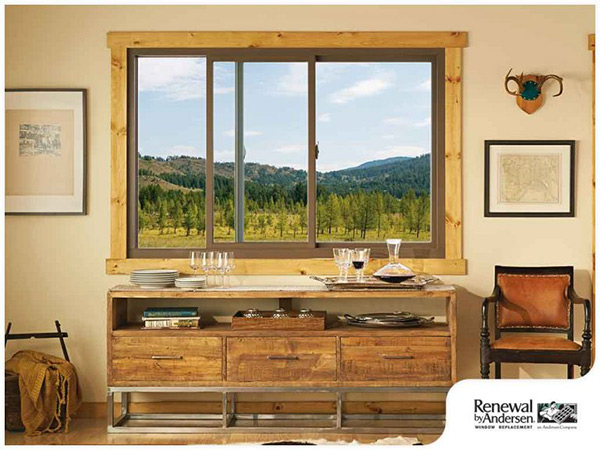 While doing your spring cleaning, don't forget to work on your windows as well. They affect your home's aesthetic, control the sunlight that enters your rooms, and filter indoor airflow. If you continue to use the same window styles as you did last spring, your indoor atmosphere might feel a bit uncomfortable.
Spring-Proofing Your Windows
Ready to spring-proof your windows? Some of the things you can try include:
Fixing Hidden Damages: As the snow and ice on your windows start to melt, you'll uncover underlying issues you didn't even know existed. Call your window installers and repairmen right away to have these damages fixed.
Displaying Indoor Plants: Nothing says spring more than indoor plants. Not only do they add color to your rooms, but they also filter allergens, promote natural oxygen production, and absorb carbon dioxide.
Use Colored Curtains: Homeowners often use dark, heavy curtains during the winter to keep themselves warm. If you keep these during the spring, however, your indoor air might end up feeling hot and stuffy. So make sure to switch to light-colored, thin curtains before spring begins.
Do You Need to Replace Your Windows?
Watch out for these warning signs that say you might need replacement windows:
busted hinges making it difficult to move windows
cracked panels
outside noise entering your home
seeping outside air
severe mold buildup
visible damages
For professional, reliable window replacement and installation services, trust none other than Renewal by Andersen! We'll do a full inspection to assess the condition of your windows. Then, our team will analyze the findings to determine whether you'll need new ones or not. Dial (907) 308-7784 or fill out our online contact form for more information. We serve clients in Anchorage, AK.