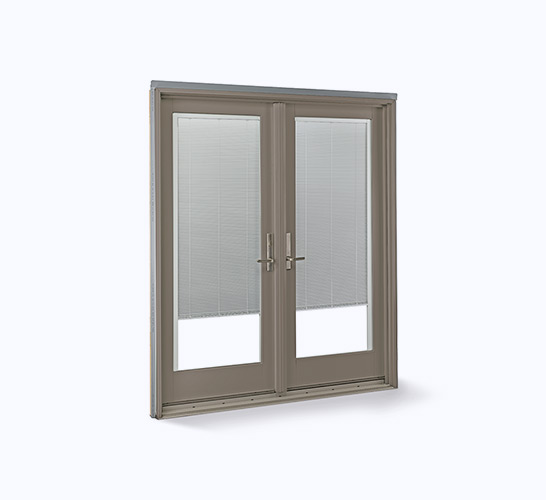 1 / 7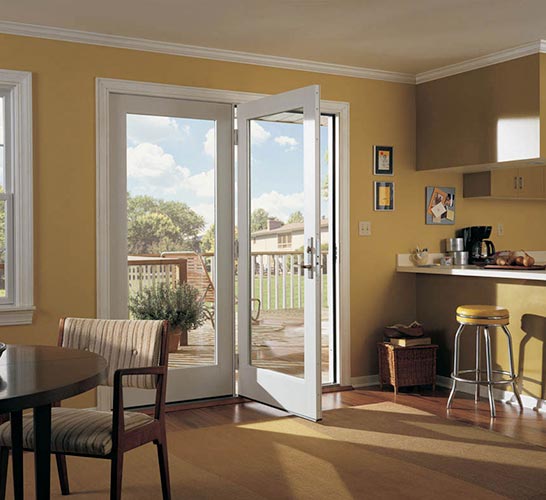 2 / 7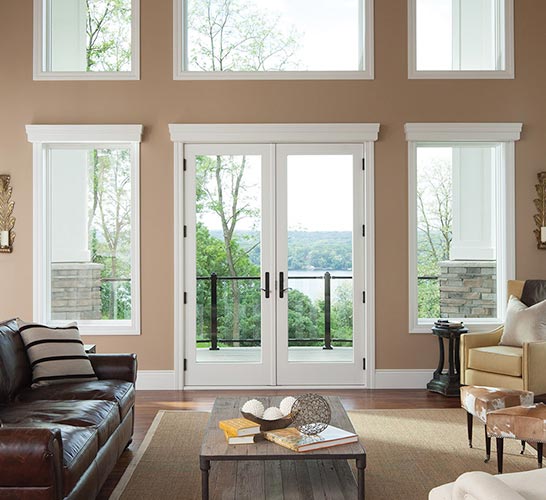 3 / 7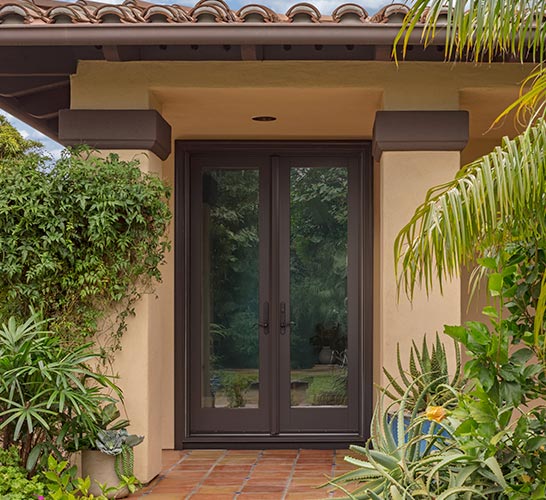 4 / 7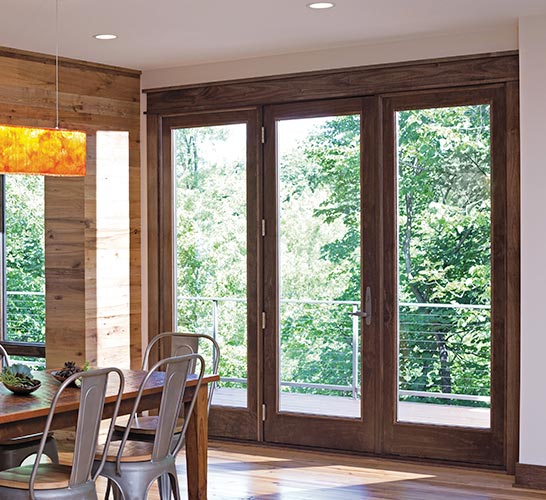 5 / 7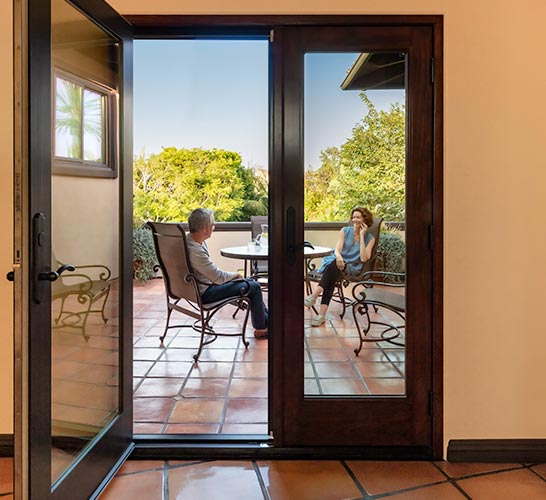 6 / 7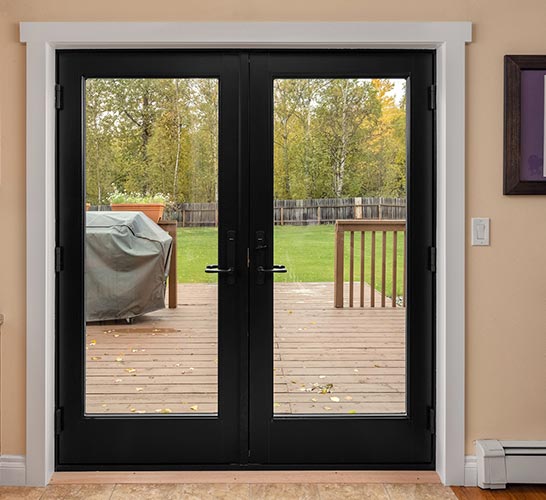 7 / 7
What are Frenchwood® Hinged Doors?
With the ability to swing out or in, our exterior French doors are customizable to your preferences and will meet your architectural needs. Save up to 28 square feet of interior space by choosing the outswing version, and the inswing version is perfect for accessing a snowy deck or yard without letting the elements into your home.
Why Choose Frenchwood Hinged Doors?
EASY TO USE – Adjustable hinges with ball-bearing pivots enable smooth, frictionless movement and operation –– even in the toughest environments.

CONVENIENCE – They feature a glass-fiber reinforced composite exterior for enhanced durability and little maintenance. Options available to include between-the-glass blinds for even more privacy and blocking damaging UV rays.

PEACE OF MIND – Solid, secure construction with a five-point locking system provides incredible security.

COMFORT – Engineered with continuous weatherstripping and interlocking features that help keep your home draft-free and provide energy saving benefits.

VERSATILITY – Inswing or outswing availability with single or multi-panel configurations, as well as custom sizes. Choose from stainable oak, maple, pine, or a prefinished white interior along with multiple grille, color, and hardware options to match any style!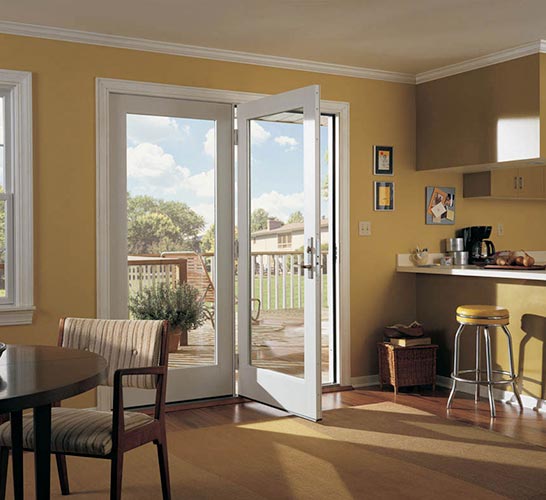 Additional Patio Door Options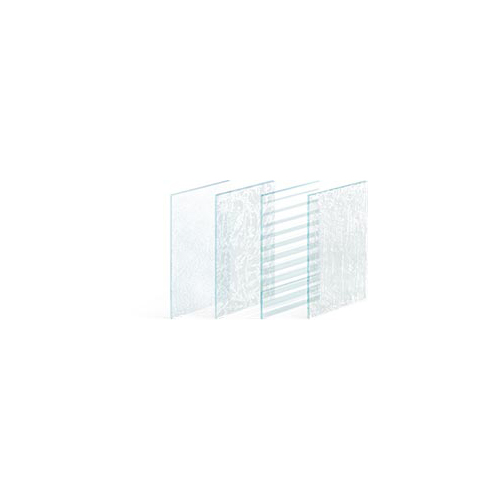 PATIO DOOR GLASS TYPES
We can help you select a glass option that enhances your patio door, while providing the ultimate in heating and cooling performance, visible light transmittance, and ultraviolet (UV) protection.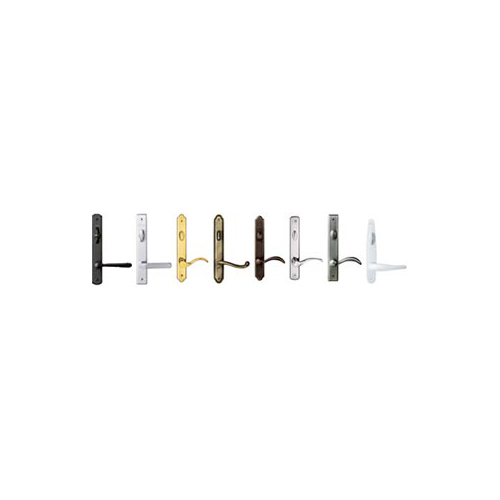 ENTRY DOOR HARDWARE
Complete the design and functionality of your patio door with beautiful, durable hardware. Choose from our collection of products, styles and finishes!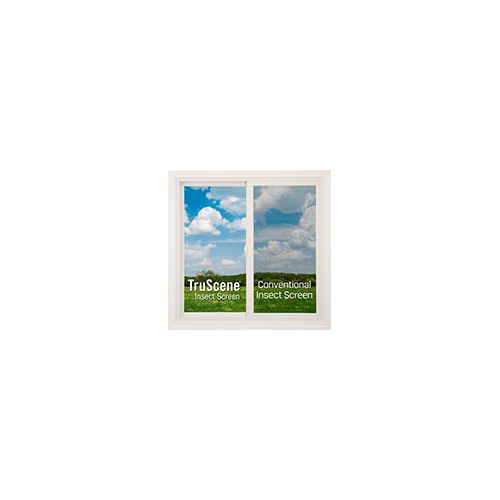 PATIO DOOR SCREENS
Hinged Insect Screen
Double-Hinged Insect Screen
Gliding Insect Screen
Retractable Insect Screen