Alaska Window Installers You Can Trust
From project start to finish – Renewal by Anderen of Alaska takes total responsibility for your door and window install, completing most installations in one day. We take detailed care to minimize disruptions to your home, clean up any mess or debris, and leave your home looking better than when we arrived.
Plus – our Limited Lifetime Warranty covers every aspect of the installation.
We take important steps before a project installation to ensure the products you purchase are custom-built to the exact specifications and needs of your home. Here's what we do:
1. Free Design Consultation
Answer your questions and any project concerns
Design your replacement windows or doors
Confirm product sizes and specifications
Review our installation process from start to finish
Place your order of custom replacement products
Provide information package of information & tips for installation day
2. Schedule Installation
We'll schedule installation for a day and time that works best for you. Most replacement installation projects last no more than one day from start to finish.
The Renewal by Andersen Installation Process
Even the highest quality windows will underperform if they are poorly installed. An incorrect installation can lead to cracked joints, loss of heated or cooled air, and exposure to the elements and pests. Incorrectly installed windows can even allow in moisture, causing serious damage to both the windows and the structure of your home.
We take careful steps to expertly measure, order, custom build, and install each replacement product into your home. Our installers' ability to do that—and do it with a level of care, respect, and professionalism that sets us apart from others.
What to Expect on Installation Day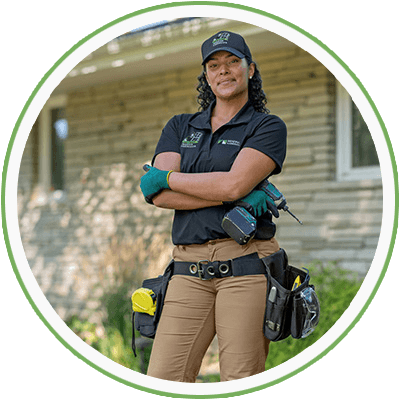 Arrive On Time
Our crew will arrive on time, assuming no problems with traffic, weather, or other circumstances beyond our control. The crew chief for your project will meet with you to explain the process and answer any questions you may have.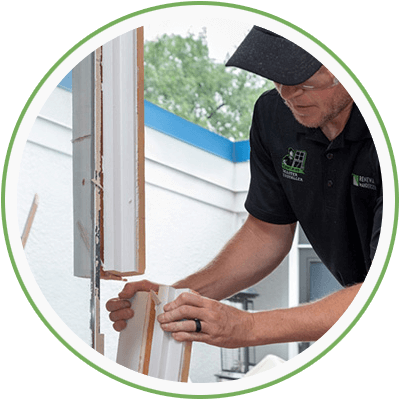 Prepare the Area
We place drop cloths (inside and out) to catch debris and dust, then carefully remove the old window and inspect for and repair any damaged window frame components, as needed.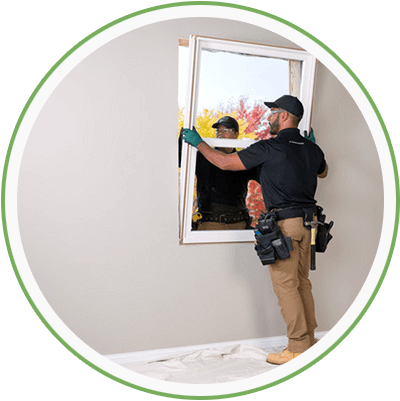 Clean & Prep the Opening
Once the open window area is cleaned thoroughly, our installers put in the new window.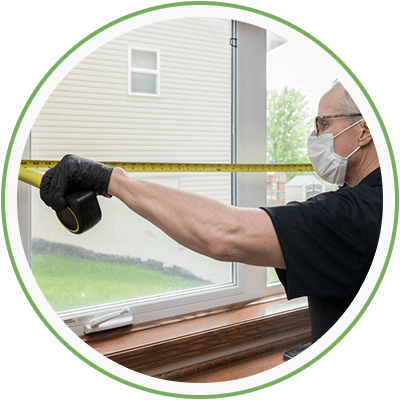 Install to Code
All of our window and door installers are qualified to meet and exceed requirements set forth with the new Lead Certification requirements, both nationally and in Alaska.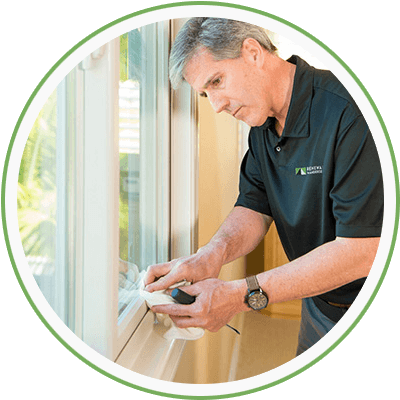 Insulate & Seal the Frame
Installers tightly seal the area around the frame and replace the trim around the window.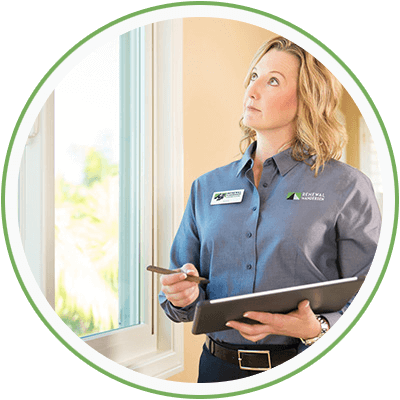 Check Our Work
When we're done with the installation, the installer will take you on a final walk-through for your approval.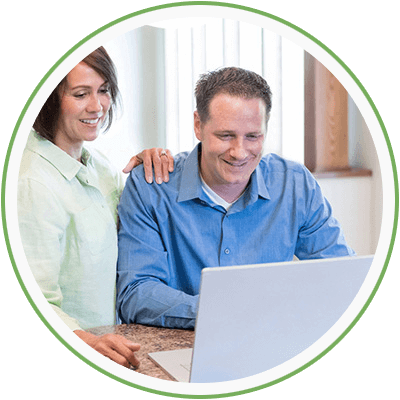 Follow-Up
We'll contact you shortly after to verify that the installation has been completed to your satisfaction.
Ready to get started? Contact Renewal by Andersen of Alaska to get a free consultation on your upcoming replacement or remodeling project!