Frame a Beautiful View With Picture Windows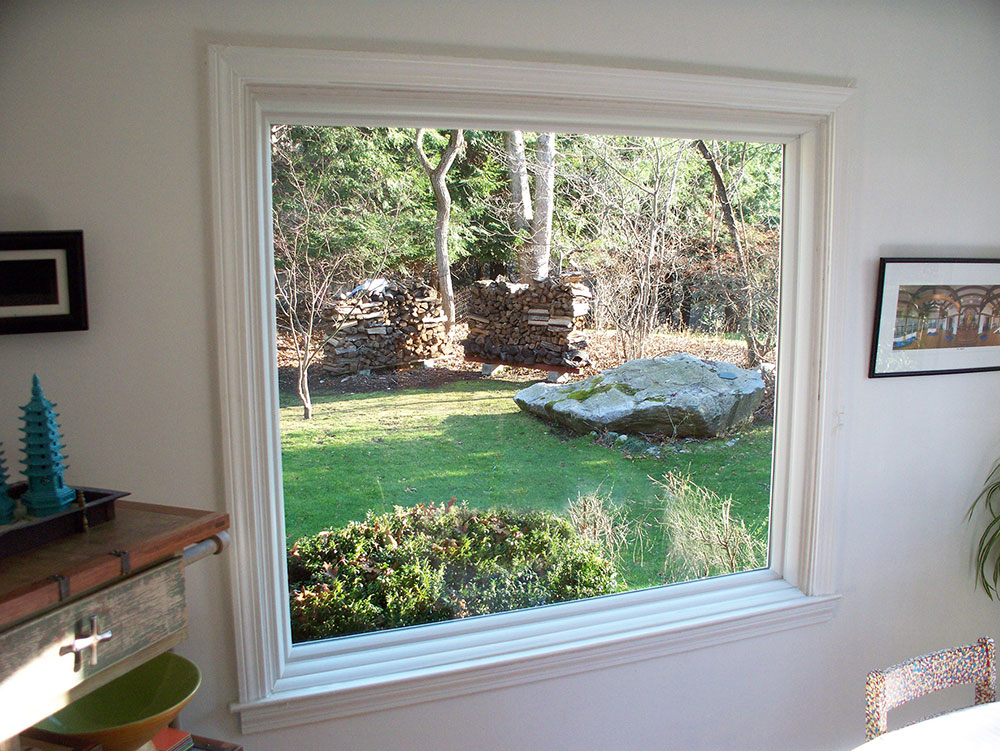 1 / 11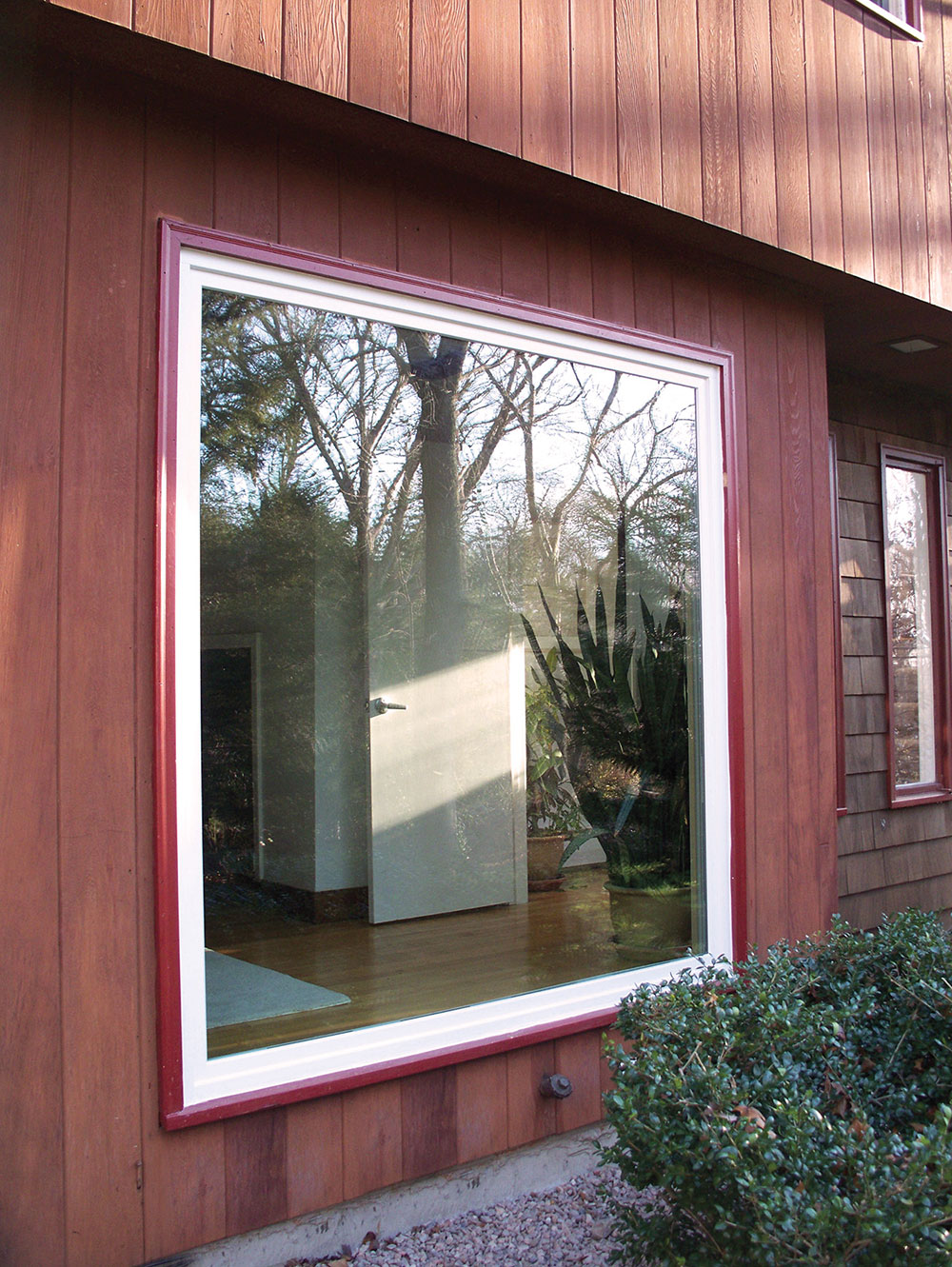 2 / 11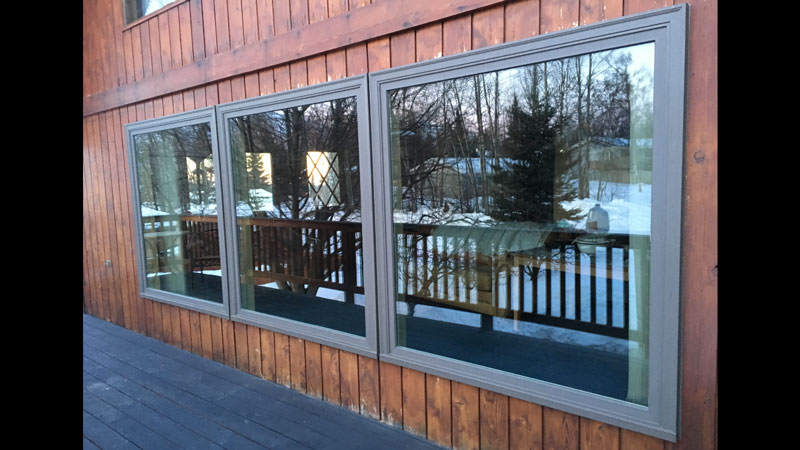 3 / 11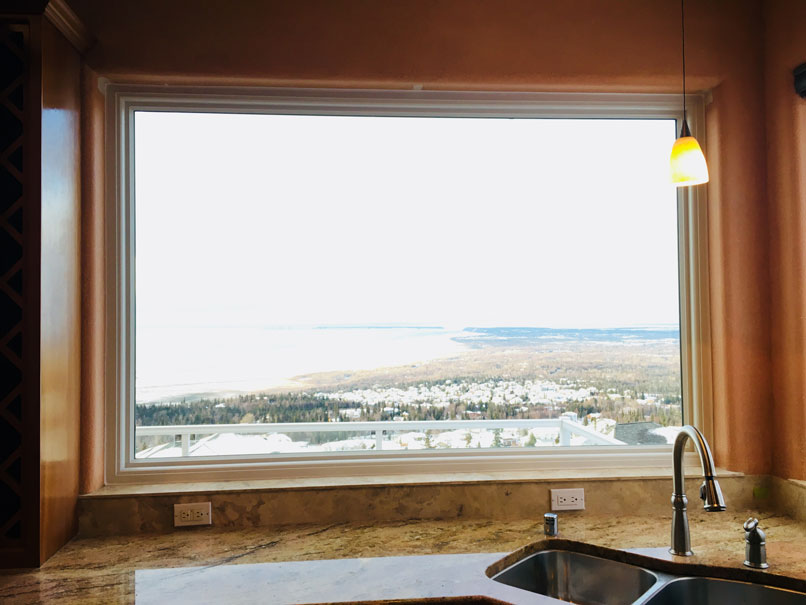 4 / 11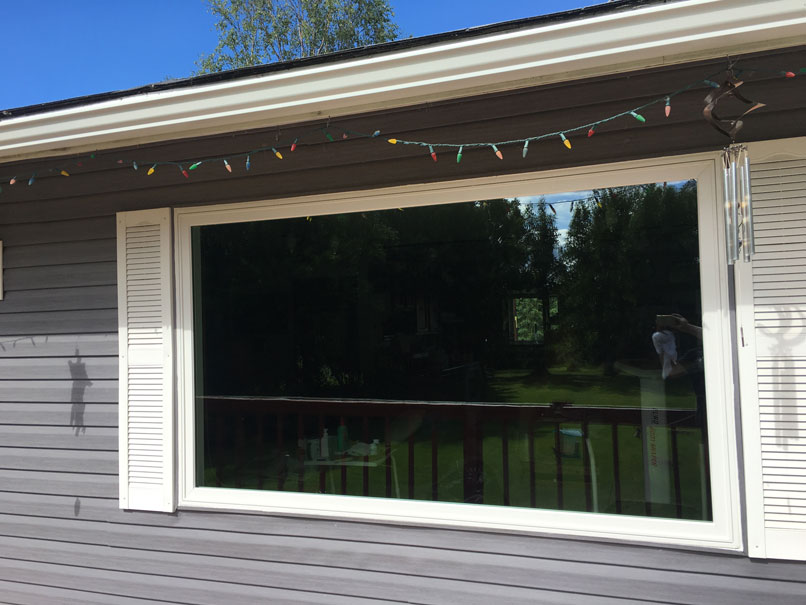 5 / 11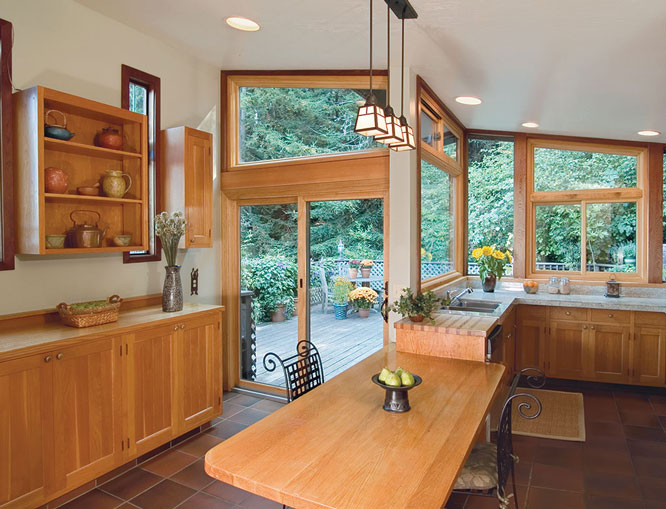 6 / 11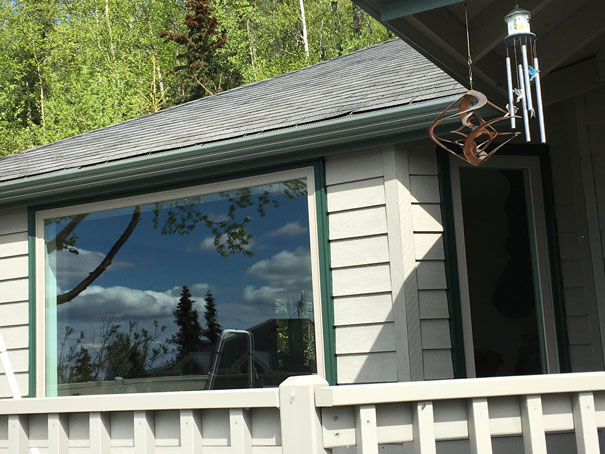 7 / 11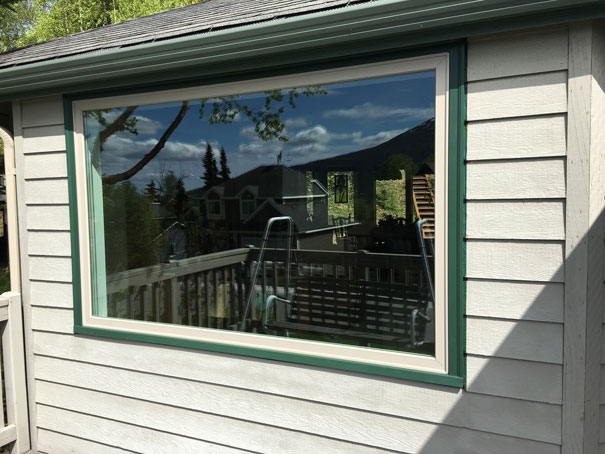 8 / 11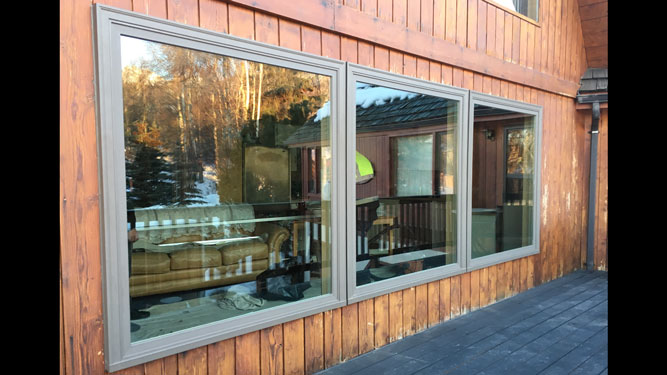 9 / 11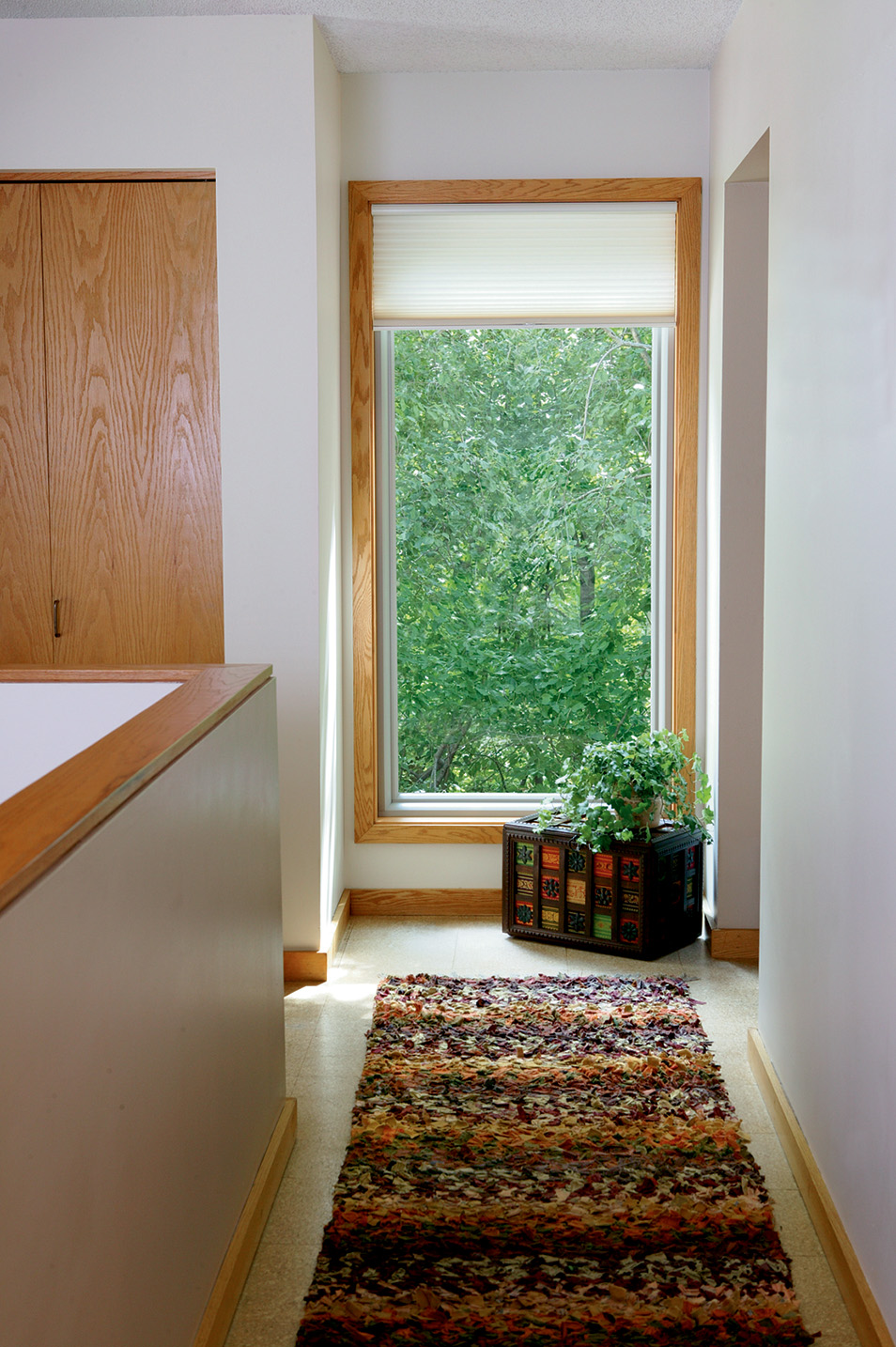 10 / 11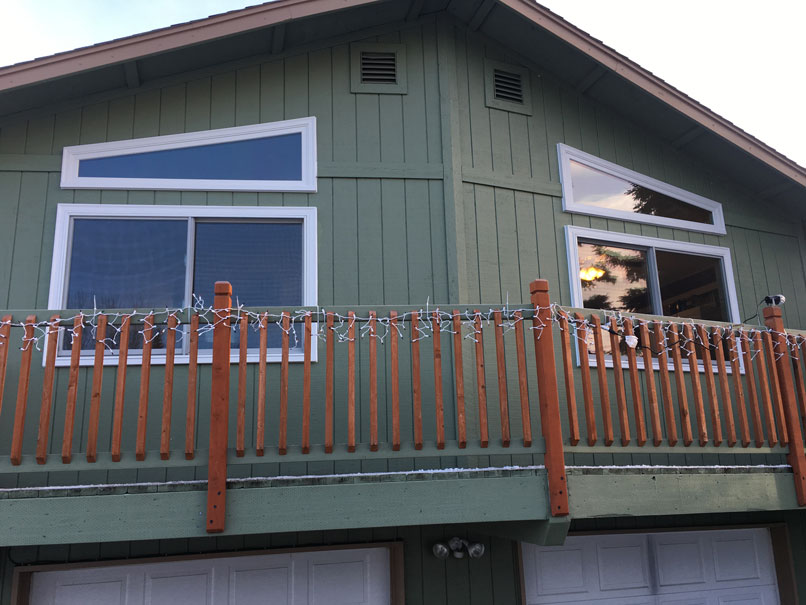 11 / 11
One of the best parts about living in Alaska is the natural beauty of our landscape. With a new picture window from Renewal by Andersen of Alaska, you can enjoy the view as well as generous amounts of natural light. If you're looking for a replacement window that can transform your room, picture windows are a terrific choice.
The Many Benefits of Picture Windows
Picture windows are large, single-glass panels that are fixed in place. They do not open, but they are still quite functional. On sunny days, picture windows allow you to rely less on artificial light, reducing your energy costs. This additional lighting will also make your home look larger and may even improve your mood. And unlike products from other window installers, Renewal by Andersen® picture windows utilize High-Performance™ Low-E4® SmartSun™ that blocks the majority of harmful UV and infrared rays that can cause fabrics, furniture and art to fade.
Are Picture Windows Right for Your Home?
There are some important factors to consider when you're thinking about picture windows. The most important is wall space. A small room can feel overwhelmed by a mammoth window, so you'll want be sure there's adequate space for your new unit.
Keep in mind that picture windows be combined with other window styles to create a unique viewing area in your home. Our design team can help you pick the replacement windows that are right for you.
Contact Us Today!
Looking for a window installer you can trust? Renewal by Andersen of Alaska is the premier provider of replacement windows in Anchorage and the surrounding areas. Call (907) 205-5100 or fill out our contact form to schedule your in-home consultation today. You'll love your new windows!