1 / 11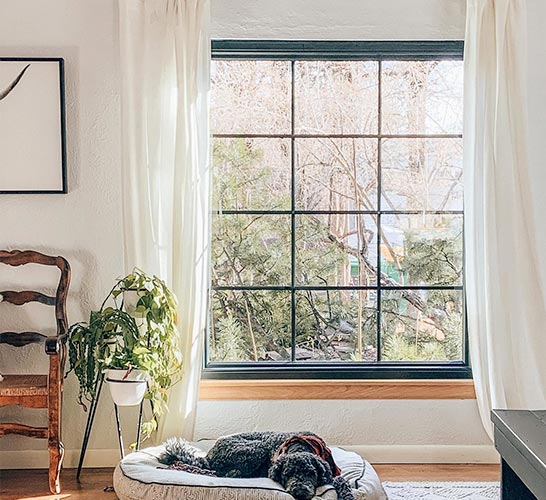 2 / 11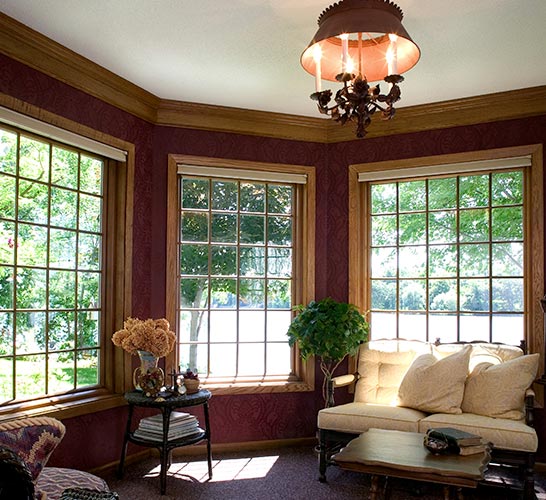 3 / 11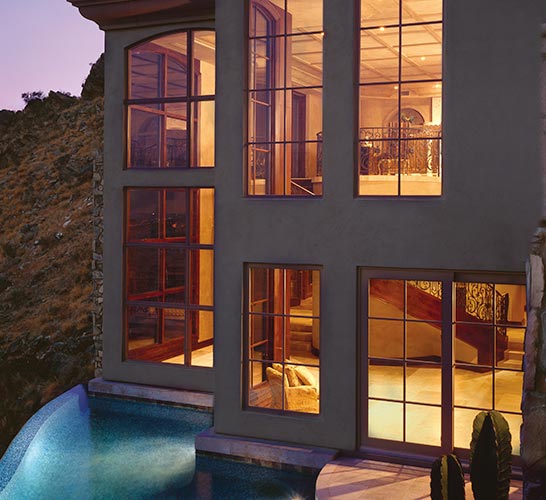 4 / 11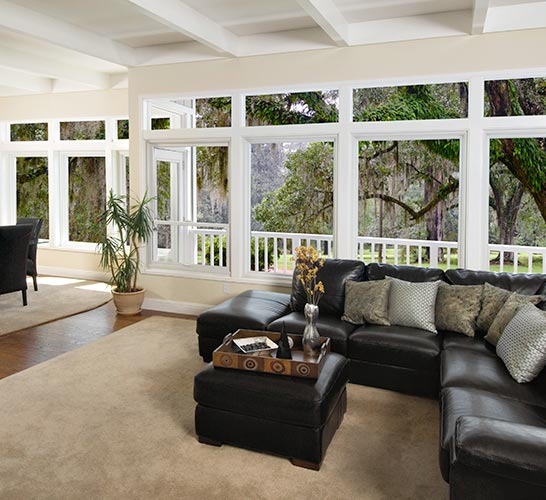 5 / 11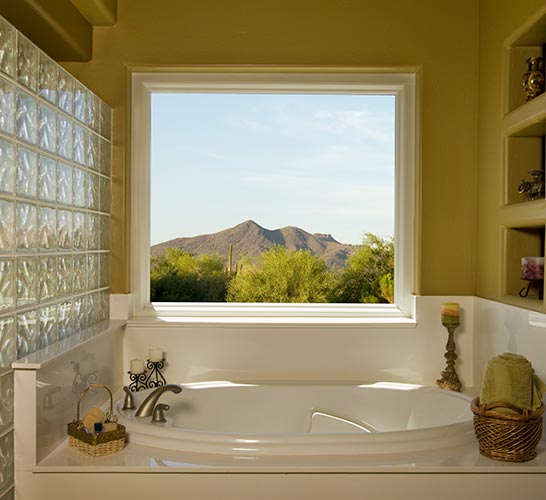 6 / 11

7 / 11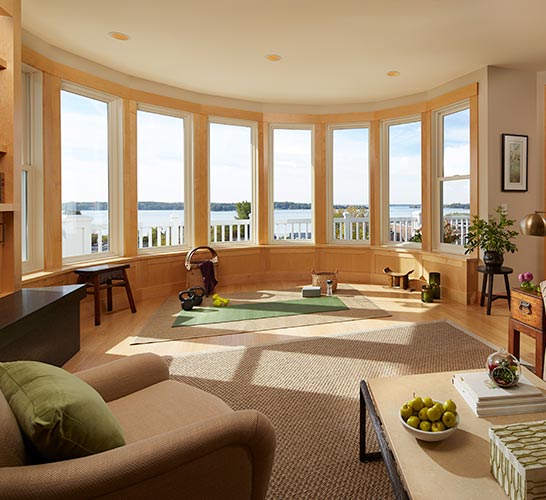 8 / 11

9 / 11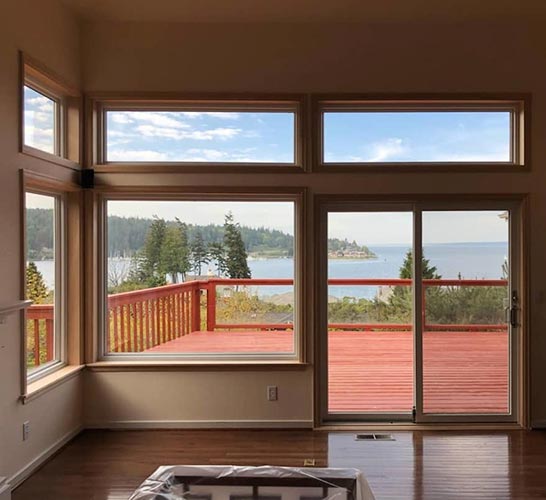 10 / 11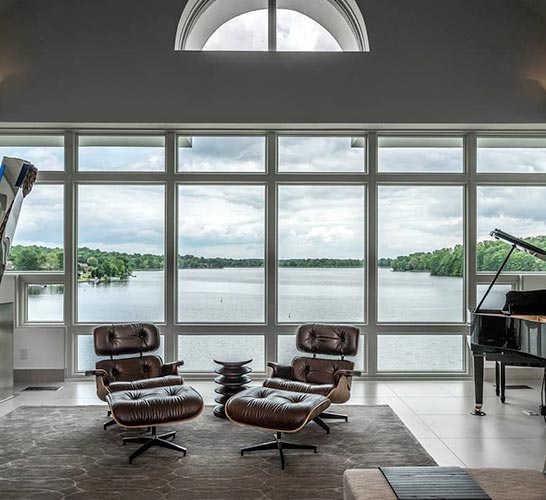 11 / 11
What are Picture Windows?
Picture windows (or fixed frame windows) are non-operable windows that pair perfectly with any standard operable windows. Their stationary design provides an energy efficient window with beautifully large views. On sunny days picture windows, with their simple but impactful design, allow natural light in and help you reduce your energy costs. Picture windows are an excellent choice for the hard to reach spaces as well, like high walls in a vaulted room.
Why Choose Picture Windows?
MORE LIGHT – A popular choice for homeowners wanting to add more natural light or make a room appear larger.
BETTER VIEWS – Large glass panes allow you to capture the Alaskan scenery, bringing the outside into your home with unobstructed views. They are available in larger sizes than any venting-style window.
ENERGY EFFICIENT – With high-performing thermal properties that excel even in the harshest climates, our windows will help your home stay warmer in winter and cooler during summer. As a result, help you save money on your energy bills
ELEGANCE – Fibrex® material securely supports the heavy weight of large glass panes commonly used for picture windows while still allowing for thinner frames. Picture windows are substantial windows that fill your home with natural light and create jaw-dropping Alaskan backdrops within your home.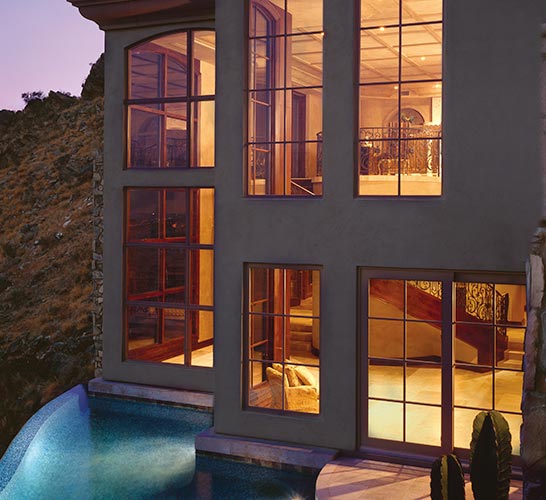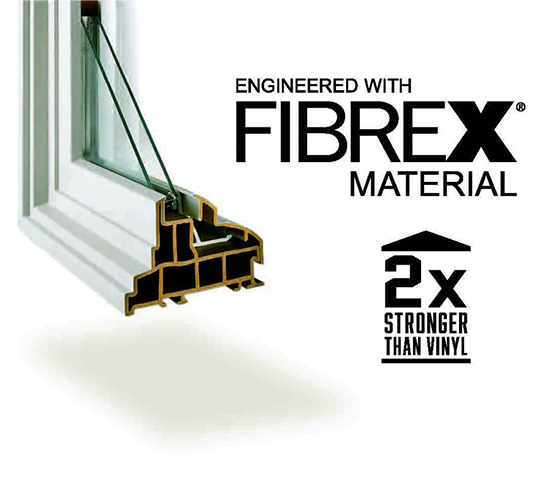 Fibrex Frames
All Renewal by Andersen of Alaska window frames are made with exclusive Fibrex® material, a high-quality composite material that combines the strength and stability of wood with the low-maintenance features of vinyl. Fibrex® was designed for durability, energy efficiency, beauty, and minimal maintenance and to withstand Alaska's harsh winters in a way plastic never could.
Additional Window Options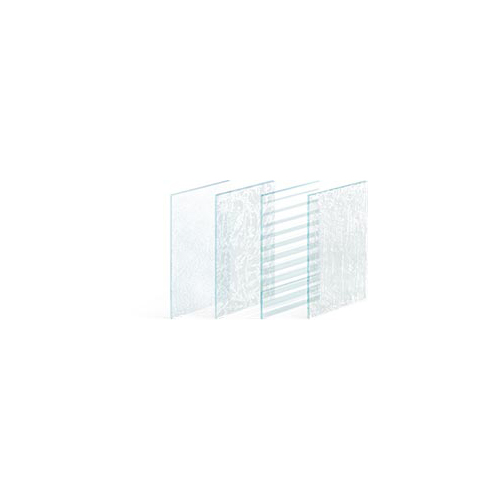 WINDOW GLASS OPTIONS
We can help you select a glass option that enhances your window, while providing the ultimate in heating and cooling performance, visible light transmittance, and ultraviolet (UV) protection.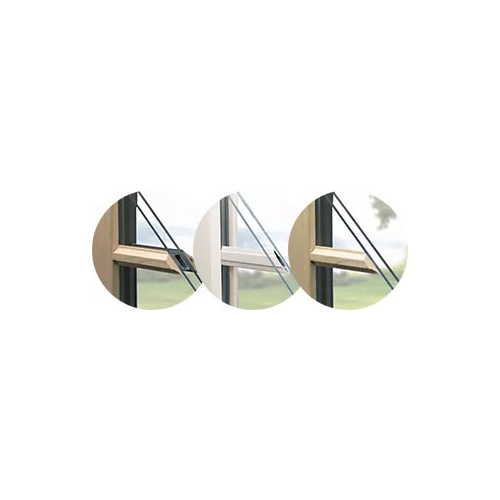 WINDOW GRILLES
Renewal by Andersen of Alaska carries a wide range of creative grille patterns to enhance the look of your home. All of our window grilles are engineered to be low-maintenance with long-lasting performance.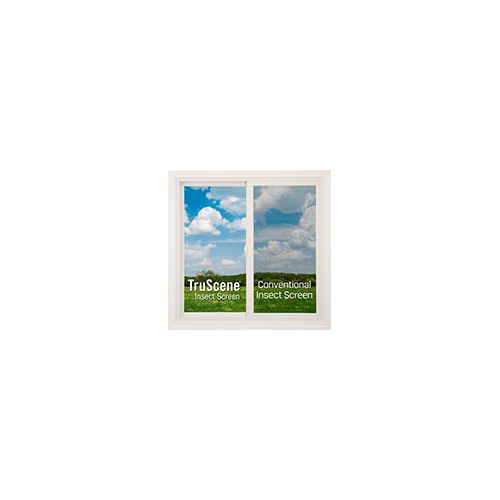 TRUSCENE® INSECT SCREENS
With over 50% more clarity than our standard screens, Truscene Insect Screens are virtually invisible. Constructed with a micro-fine stainless steel mesh, they let more fresh air and sunlight in, while keeping even the smallest insects out.