A lot can change in 20 years. Your windows shouldn't.
Renewal by Andersen® windows made with Fibrex® material: no cracking, peeling, or chipping – even after more than two decades of extreme weather.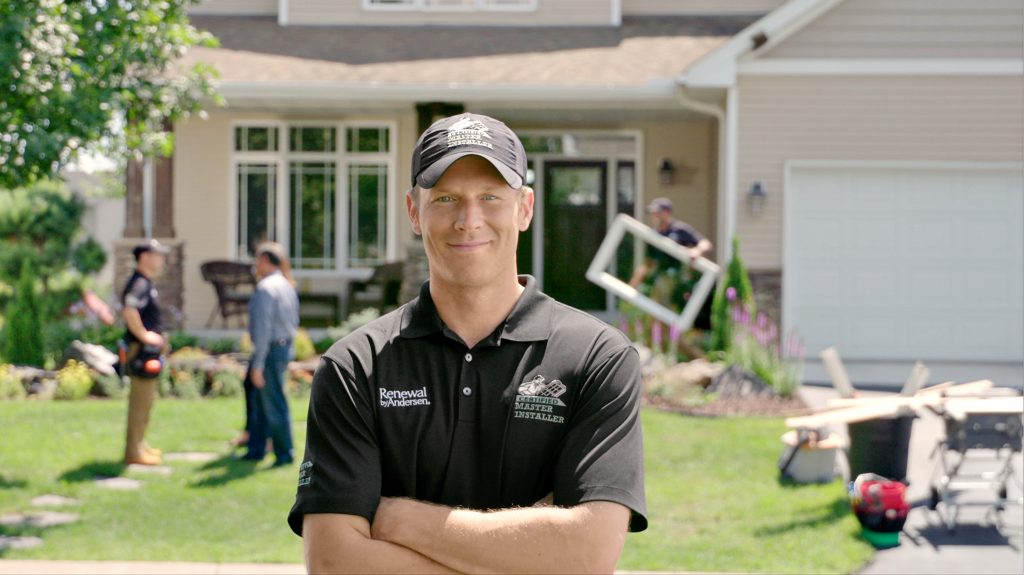 We promise to be with you from start to finish and beyond,¹ and we mean it. We set out to prove it.
Recently, we pulled a group of our original windows out of their home, more than two decades after installation. These were the actual windows that had been in a real home, being operated by real people …and enduring real Alaskan weather.
That's more than 20 years of extreme Alaskan climate – bitter, brutal winters; hot, muggy summers … and everything imaginable in between.
And what did we find? After all those years of standing against some of the biggest weather swings Mother Nature could dish out, how did they perform on a full battery of performance tests?
They passed with flying colors.
The original Renewal by Andersen windows still opened and closed as easily as the day they were installed. And what's more, our Fibrex® material stayed strong, and there was no cracking, peeling, or chipping.²
What does that mean for you?
It means you'll get an exclusive window replacement product that is durable, customizable, and beautiful.
It means you will have windows that stand the test of time – and are backed by our industry-leading limited warranty.
Fibrex material's unique properties mean even extreme weather swings won't crack from the freeze/thaw cycle
Your windows hold their shape without bowing, bending, or warping1
You can see clearly now – whether the rain is gone or not. Fibrex® material's strength and durability makes for narrower frames. Narrower frames make for more glass in your window and less material obstructing your view
Mother Nature smiles a little bit more – Fibrex material is crafted from pre-consumer reclaimed wood fiber, can help reduce heating and cooling costs, and reduces VOC emissions – all of which helps keep your corner of the world a little bit greener
More than anything, it means that while the seasons may change dramatically and that your children will grow up too quickly, we are committed to standing by our product, today, tomorrow, and years into the future.
1See Renewal by Andersen® Products and Installation Transferable Limited Warranty for details.
2Based on testing of 10 double-hung units per astm e2068 20 years after installation.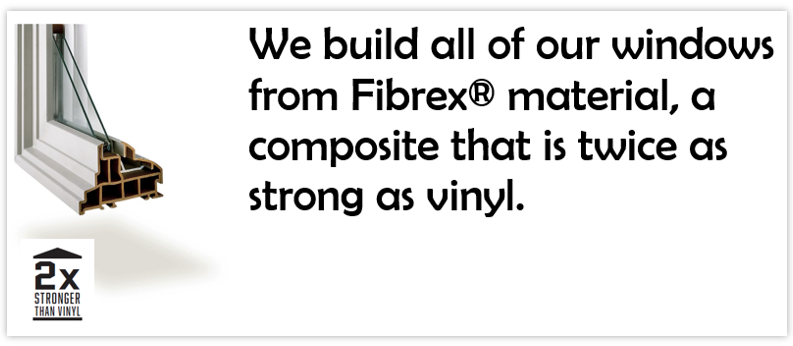 Choose From the Window Replacements Below That Best Fit Your Home: