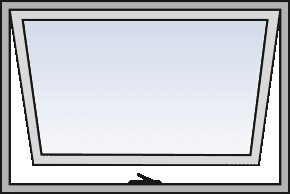 Awning Windows
Hinged at the top and swings open from the bottom. Great for letting in fresh air, even during wet weather.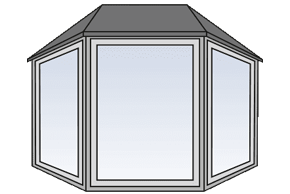 Bay Windows
Extend out from the wall, perfect for capturing the picturesque Alaskan views. They flood natural light in to make any room feel bigger.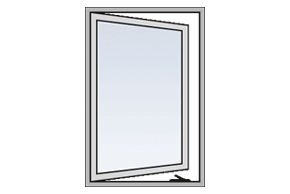 Casement Windows
Hinged from the right or the left, and open wide for hassle-free-cleaning. A lever locks the window at multiple points for a weather-tight seal.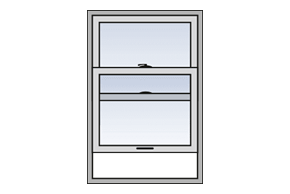 Double Hung Windows
Feature two sashes that open smoothly and independently to let fresh air in at different levels. Among the easiest to clean and operate.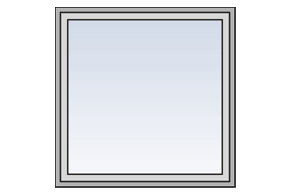 Picture Windows
Large fixed windows that offer expansive Alaskan views and generous amounts of natural light. Pair well with operable windows for added comfort.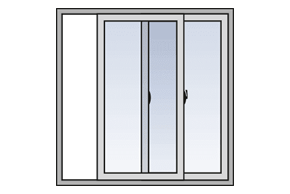 Sliding Windows
Open horizontally with narrow frames and a larger glass area, so you get more view for your buck. Ideal for rooms lacking the space for in-swinging panes or large panes.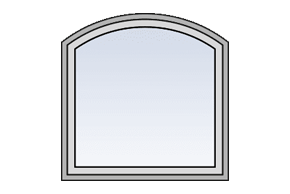 Specialty Windows
Custom built to fit any shape or unique dimensions. Perfect for helping you achieve your design vision and preserving the beauty of your home.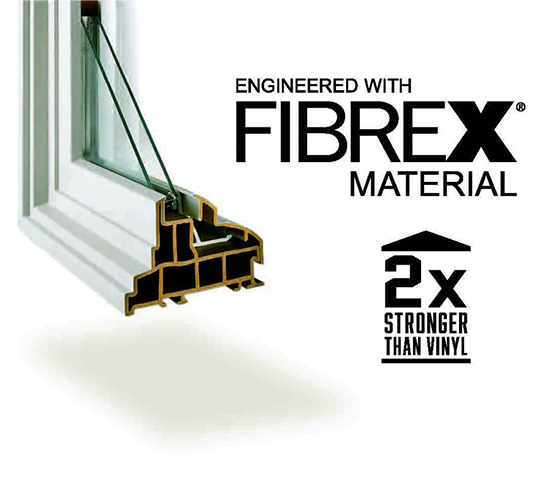 All Renewal by Andersen windows are exclusively crafted with Fibrex® technology, a composite material that combines the strength and stability of wood with the low-maintenance features of vinyl windows. Partnered with our high-performance ENERGY STAR® Certified efficient glass options, your home will stay warmer in the winter, cooler in the summer and best of all – save you money with lower utility costs.
Energy Efficiency
With high-performing thermal properties that excel even in the harshest climates, our windows will help your home stay warmer in winter and cooler during summer. As a result, help you save money on your energy bills.
On top of that, 40% of the raw material by weight used to make Fibrex material is reclaimed wood fiber. Our windows are available with glass options that make them ENERGY STAR® Certified—so your home stays more comfortable, with added peace of mind that you're doing your part to help the environment.
Alaska-Strength Durability
Twice as strong as vinyl, Fibrex material provides weathertight seals that can withstand even the most extreme temperature swings, maintaining its stability and rigidity in all climates.
Low Maintenance
Our windows are warranted not to crack, blister, warp, bend, bow, peel, rust, or corrode.1 And years down the road, they will be as easy to operate as the day they were installed.*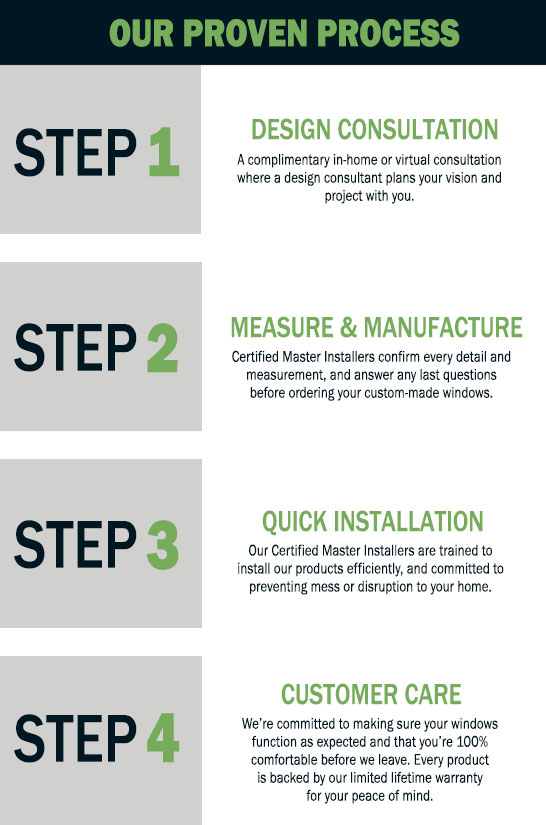 Beautiful Design
The unparalleled strength of Fibrex material allows for narrower frames –– which means more view. Our process also gives you the ability to custom-design any shape, and offers a wide range of frame colors, hardware finishes and grille patterns.
A great window is only as great as its installation.
Proudly ranked #1 in Customer Satisfaction with Window and Patio Door Retailers and Manufactures by JD Power, we promise to provide an easy, hassle-free process from day one. Our team of Certified Master Installers are dependable, efficient, and committed to preventing mess or disruption to your home during your installation.