Expand Your View With Bay & Bow Windows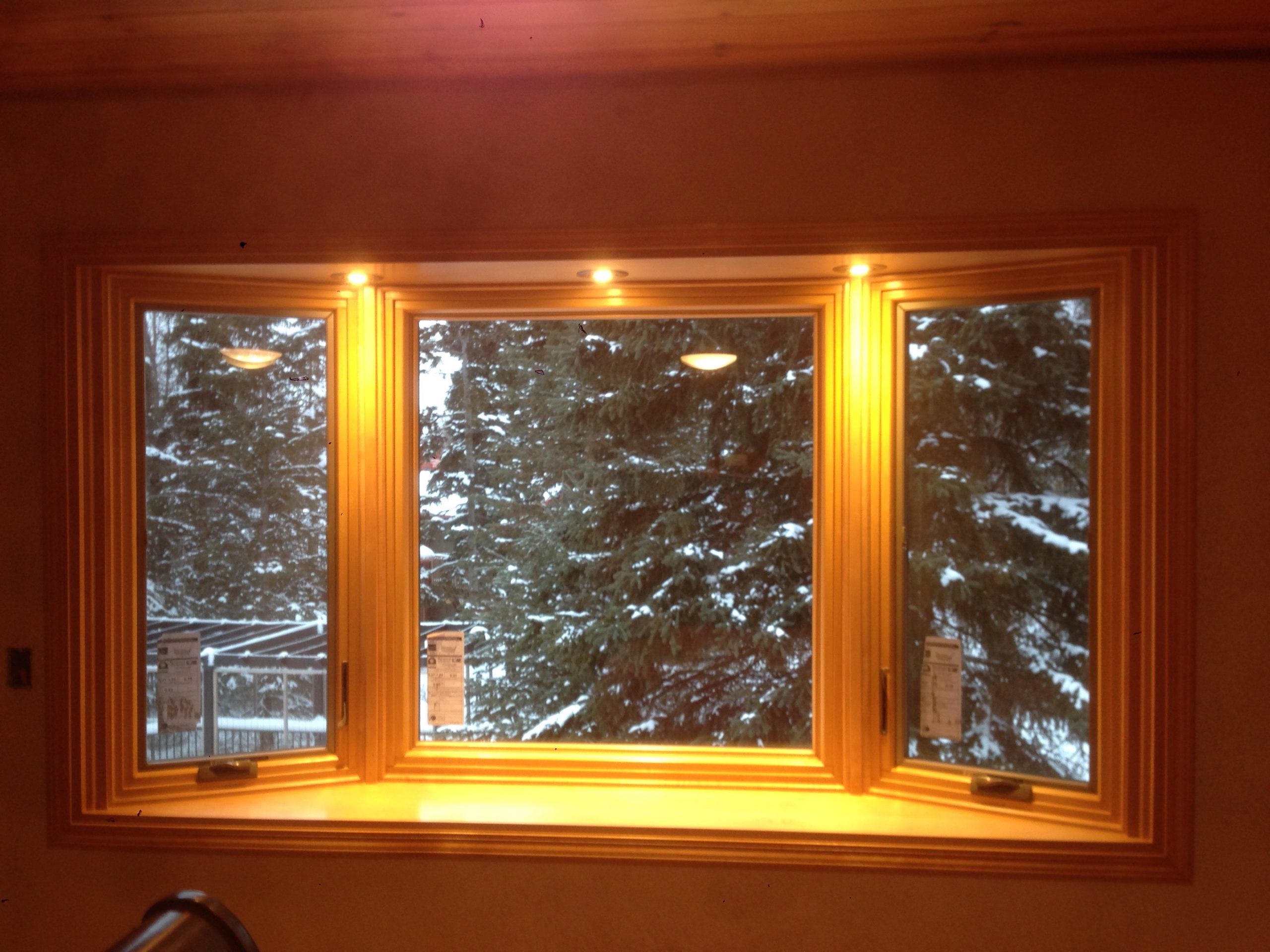 1 / 16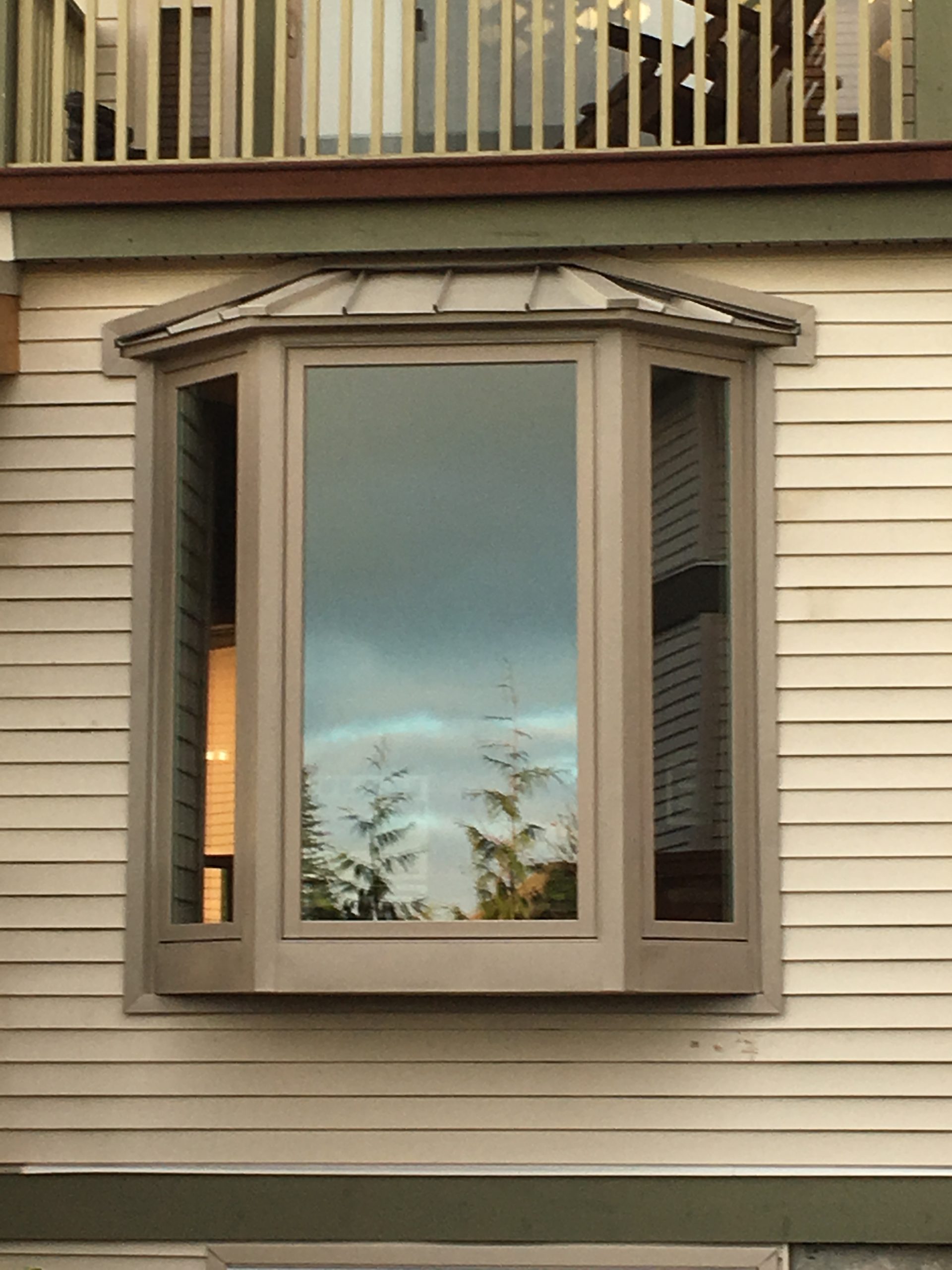 2 / 16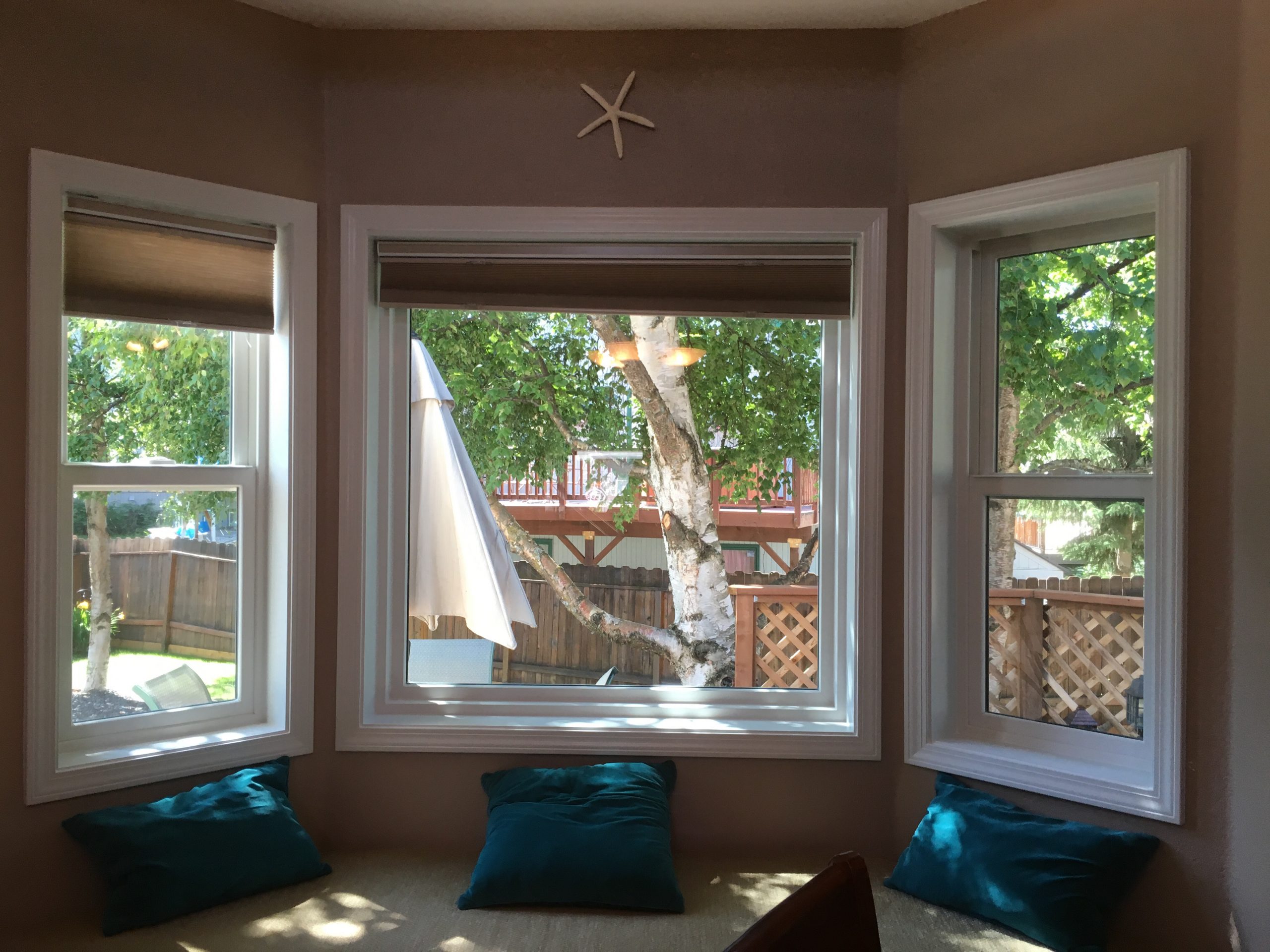 3 / 16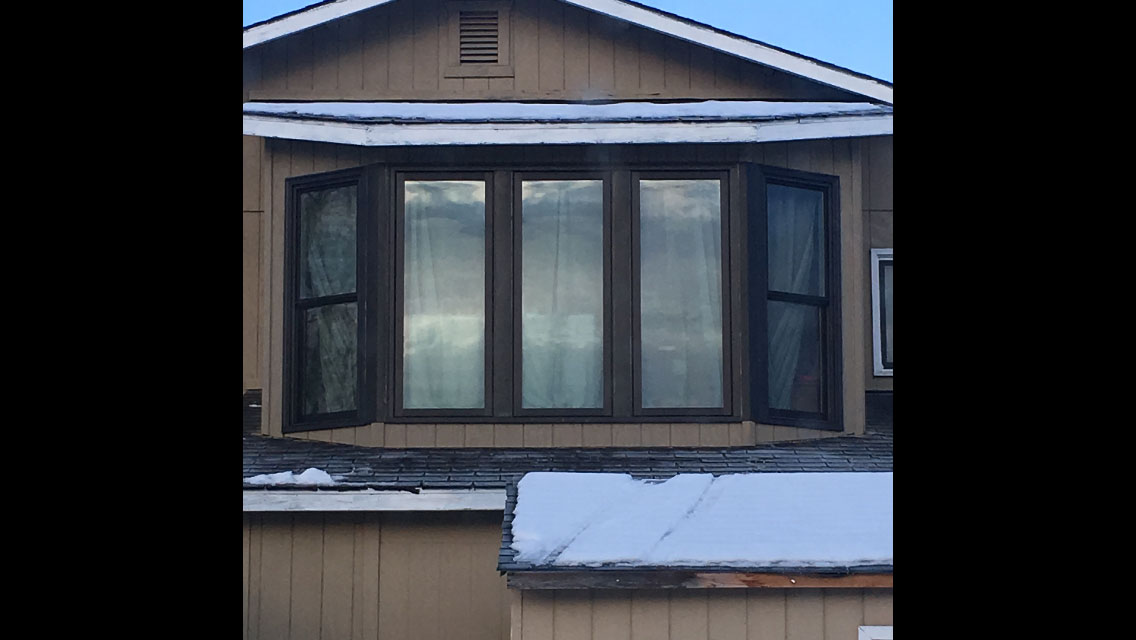 4 / 16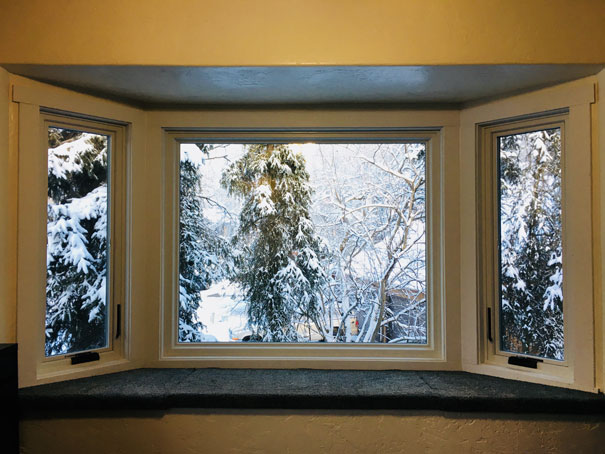 5 / 16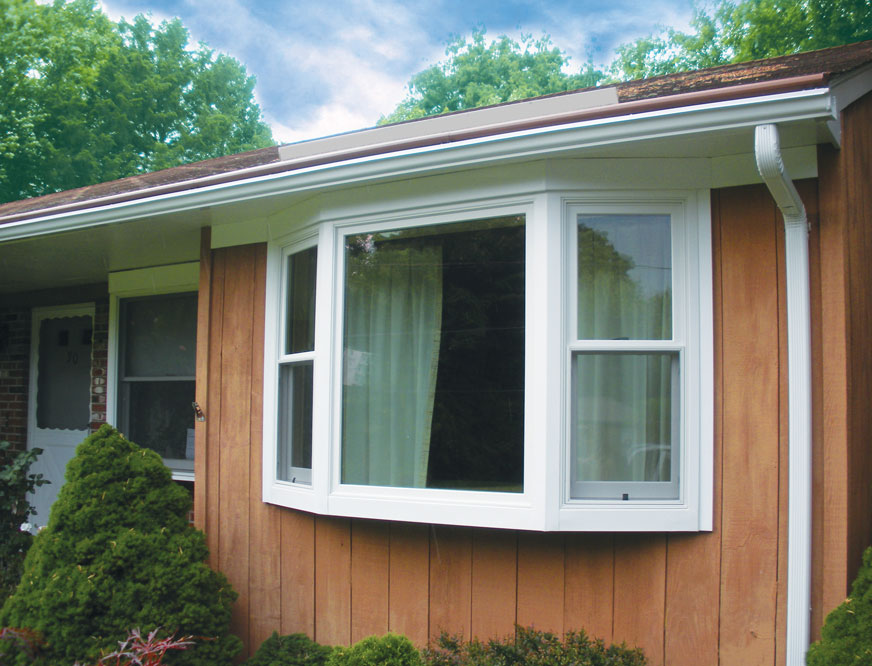 6 / 16

7 / 16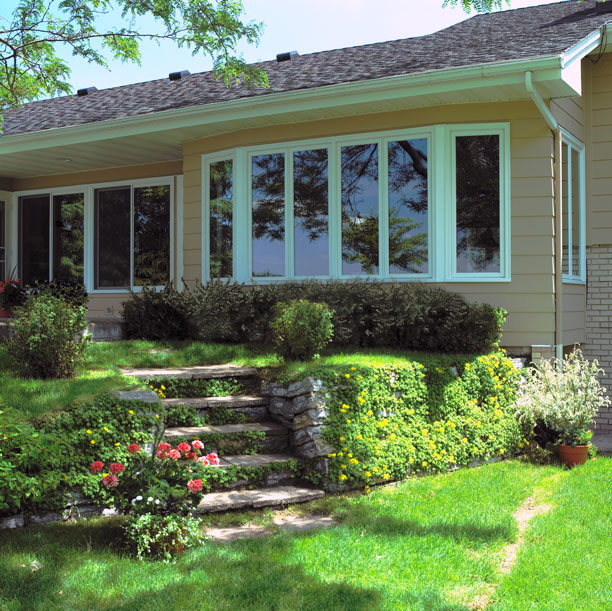 8 / 16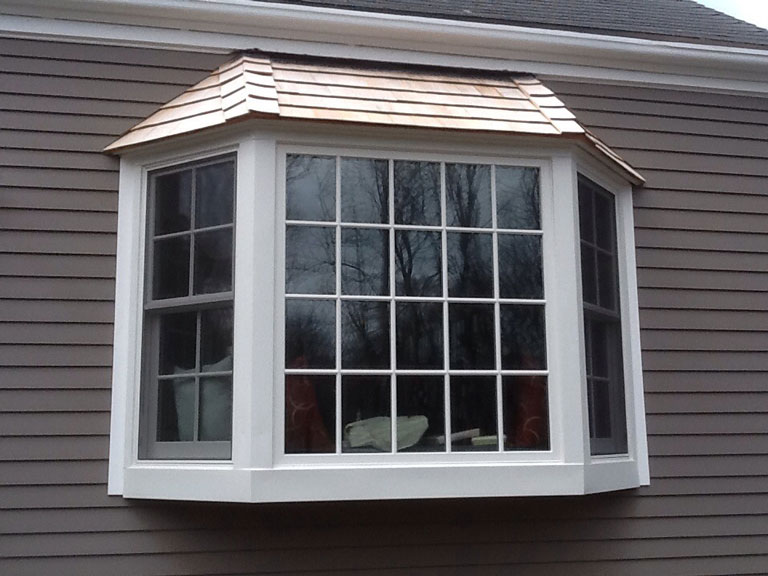 9 / 16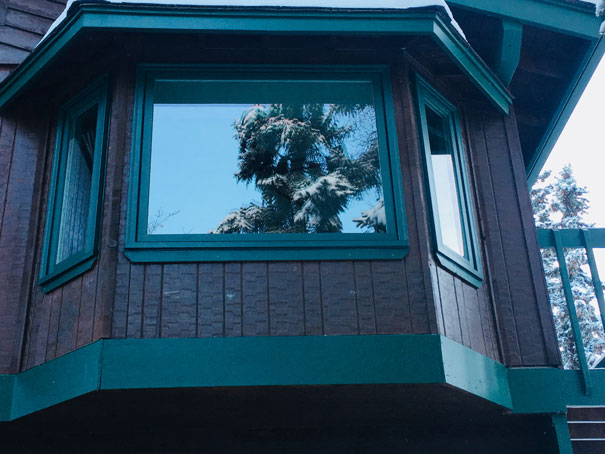 10 / 16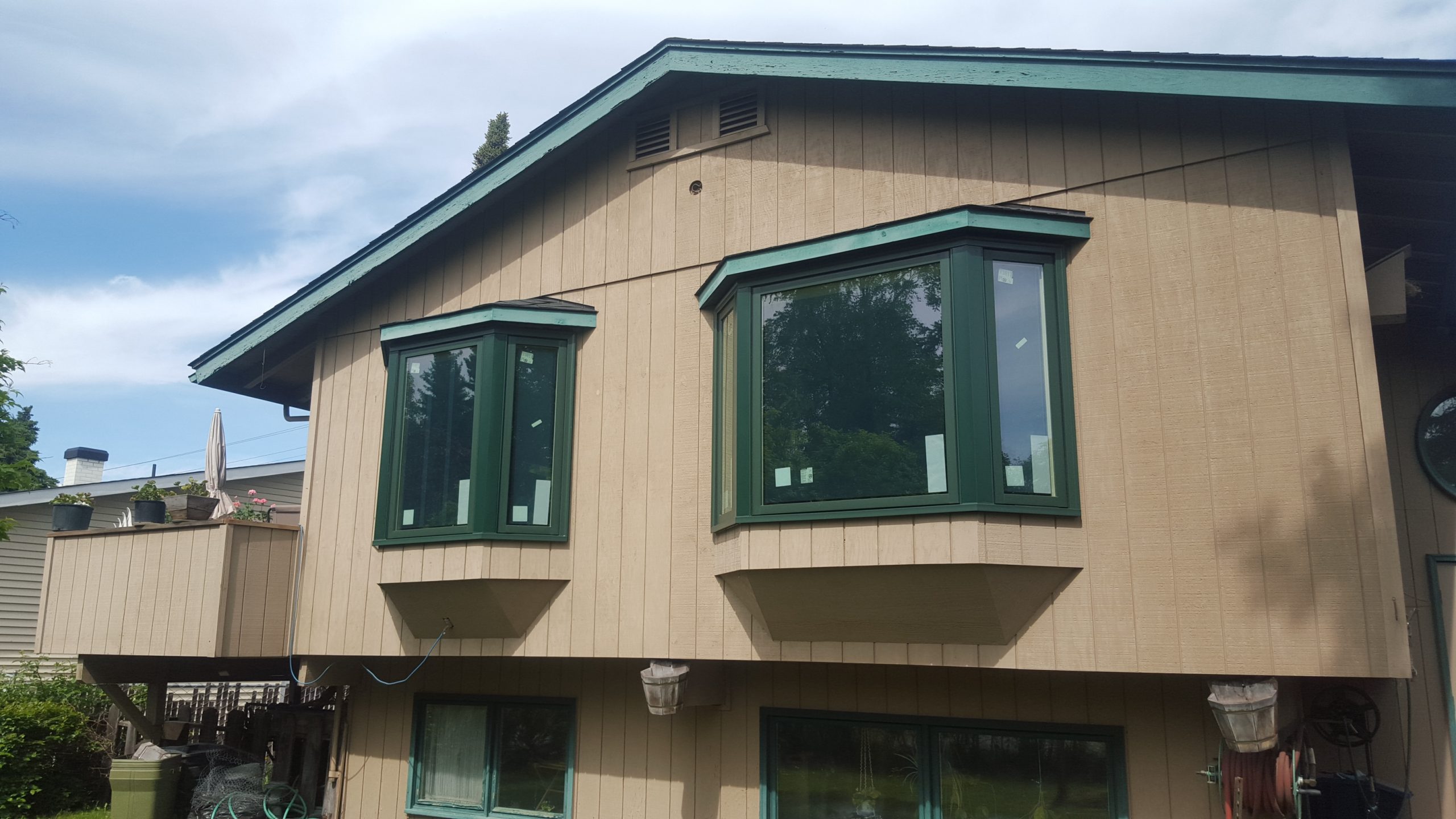 11 / 16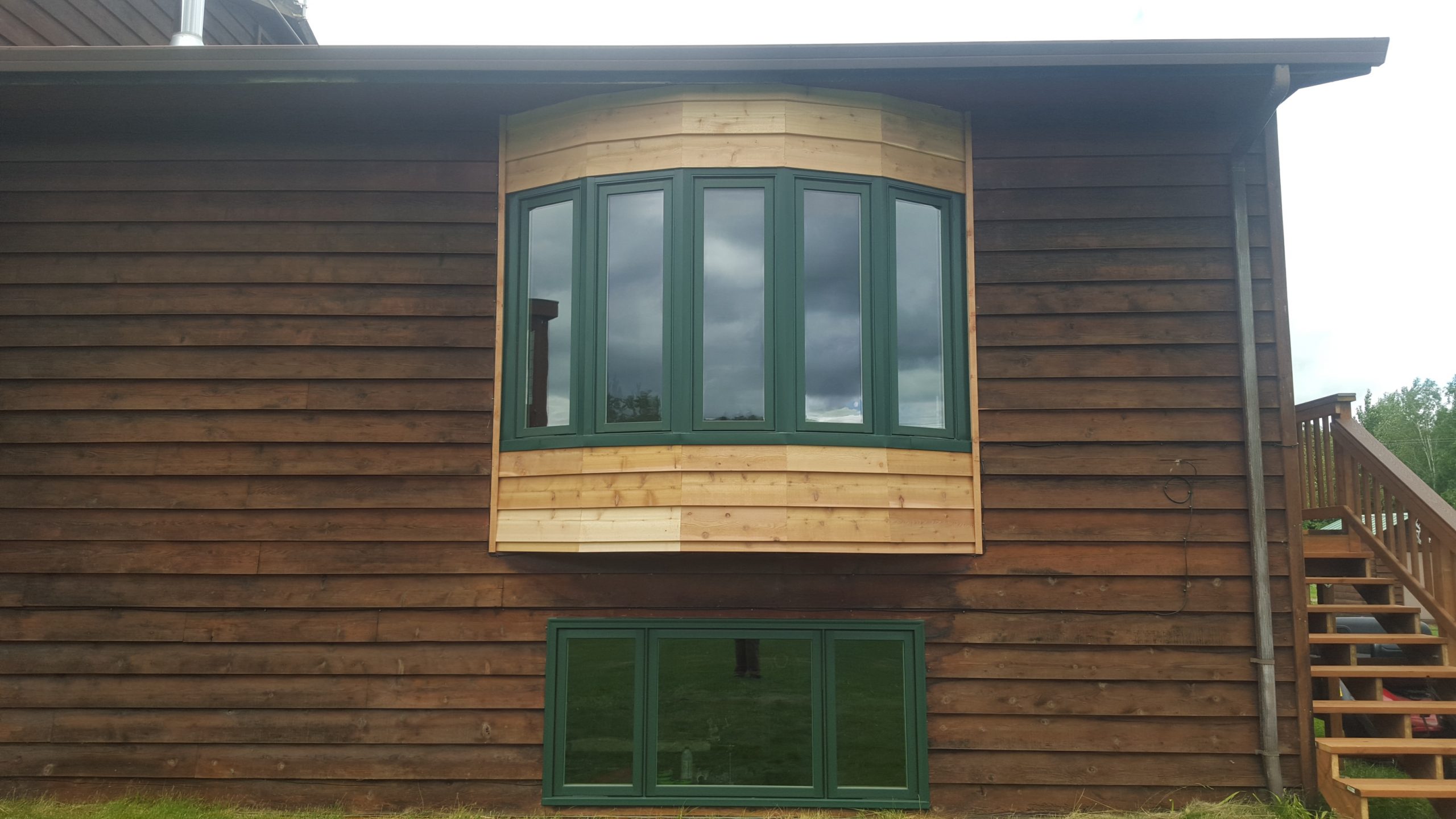 12 / 16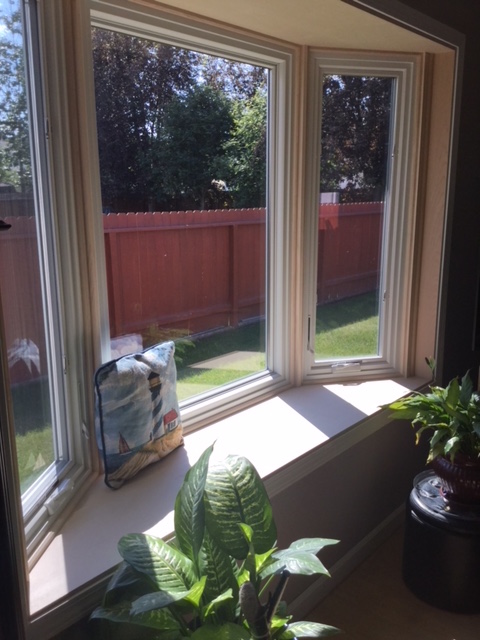 13 / 16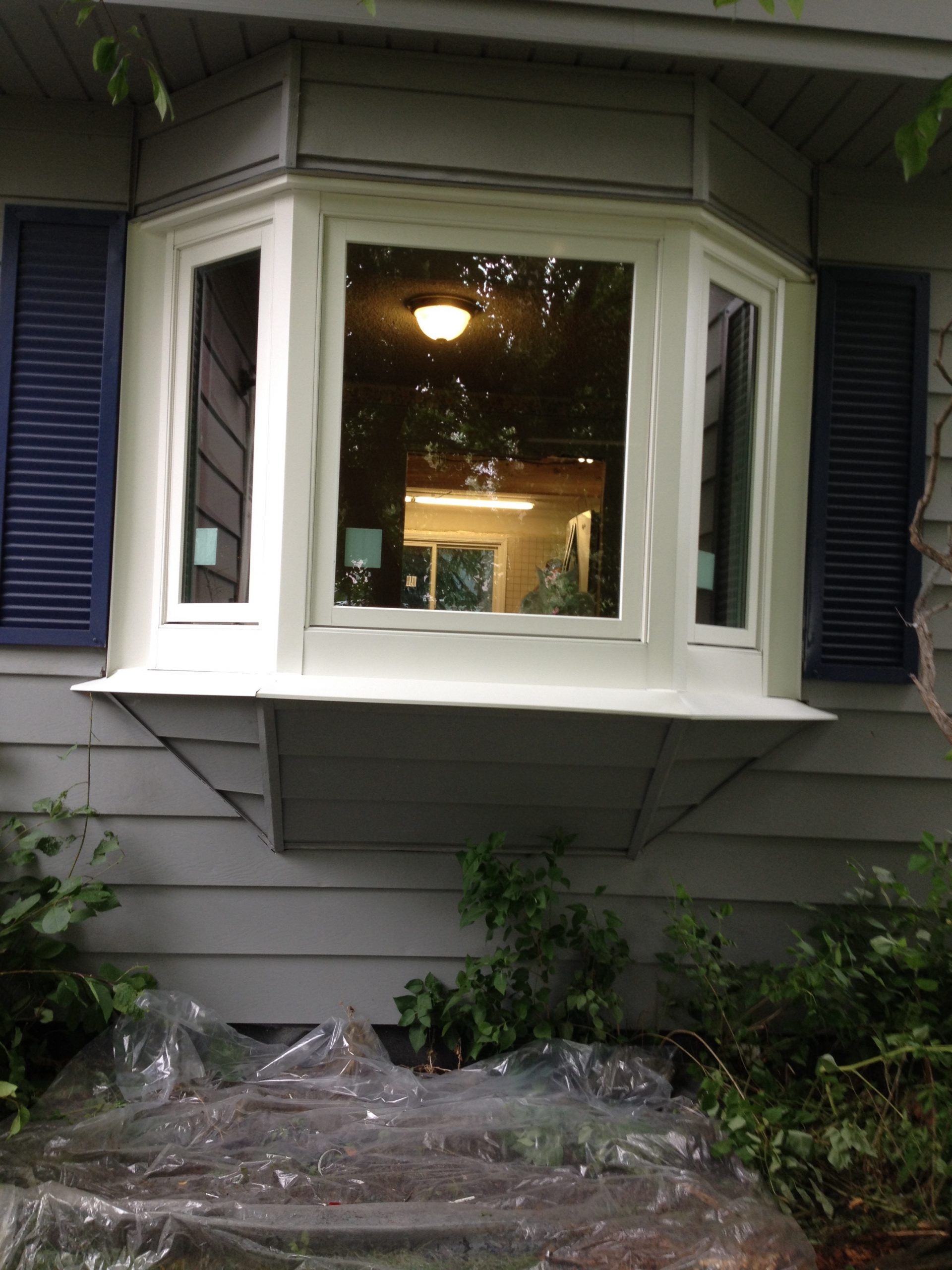 14 / 16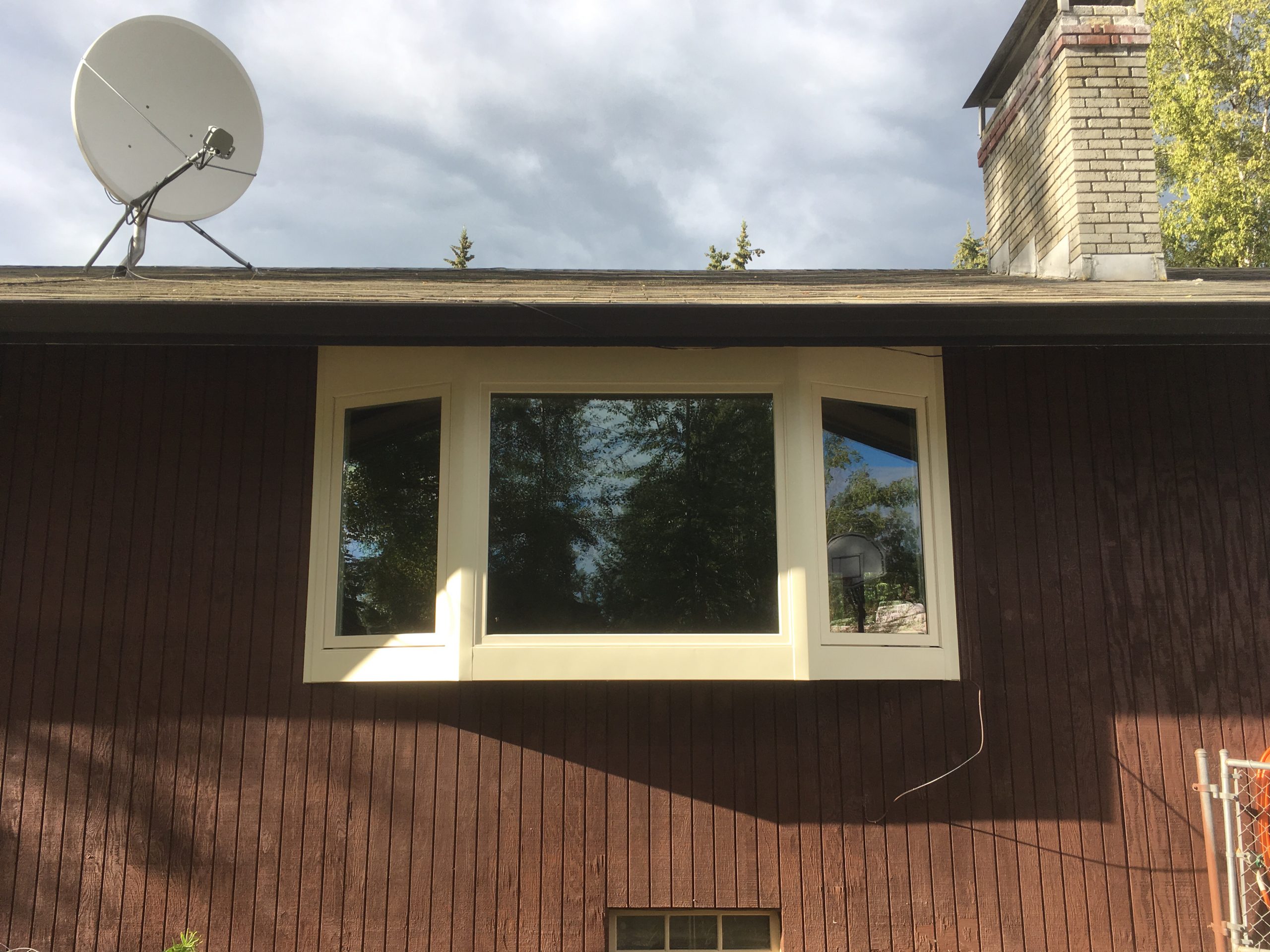 15 / 16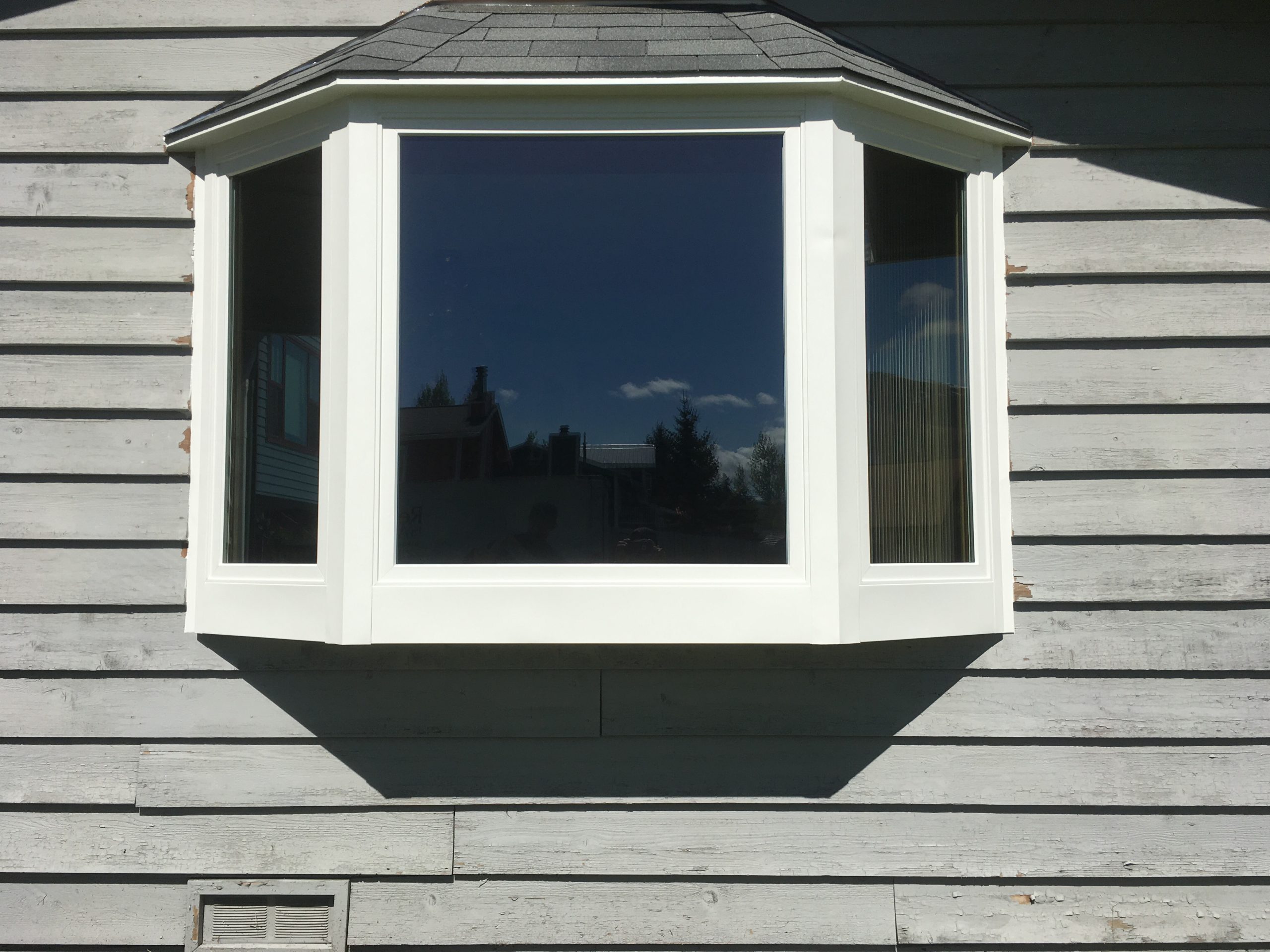 16 / 16
Alaska is home to some of the most breathtaking scenery in the world, and luckily for us, it's right outside our doors. Renewal by Andersen of Alaska bay and bow windows capture your dramatic Alaskan views and enhance your home's curb appeal. Also called projection windows, these windows add architectural interest while maximizing room space. Bay windows have three sides and are available in four projection angles. Bow windows form a gentle arch of four, five, or six windows.
A bay or bow window is a great way to add additional shelving or storage space to a room. Take it a step further, and add a reading nook or extra seating—it's like a room addition without changing your home's footprint. Our highly efficient construction keeps cold air and drafts out, while letting the view in.
Renewal by Andersen® of Alaska bay and bow replacement windows are an excellent choice for opening up a room and increasing the light and the viewing angle—up to twice the field of vision. They are also versatile and can be used as a replacement in most large window openings.
What Are Bay & Bow Windows?
Bow and bay windows are two distinct, yet similar, styles of energy-efficient windows offered by Renewal of Andersen of Alaska. Both of these styles curve out from the wall, creating a panoramic view. The additional benefit that these windows provide is extra space on the inside of your home that you can use for seating, shelving or an additional architectural feature.
Bow windows feature a gentle curve, using three or more window panels to create the unit. Bay windows are boxier, using three glass panels to create a more angular look. Both styles will transform the inside and outside of your home, making you feel like you've invested in a major renovation for a fraction of the cost.