Rain or Shine, Awning Windows are a Great Choice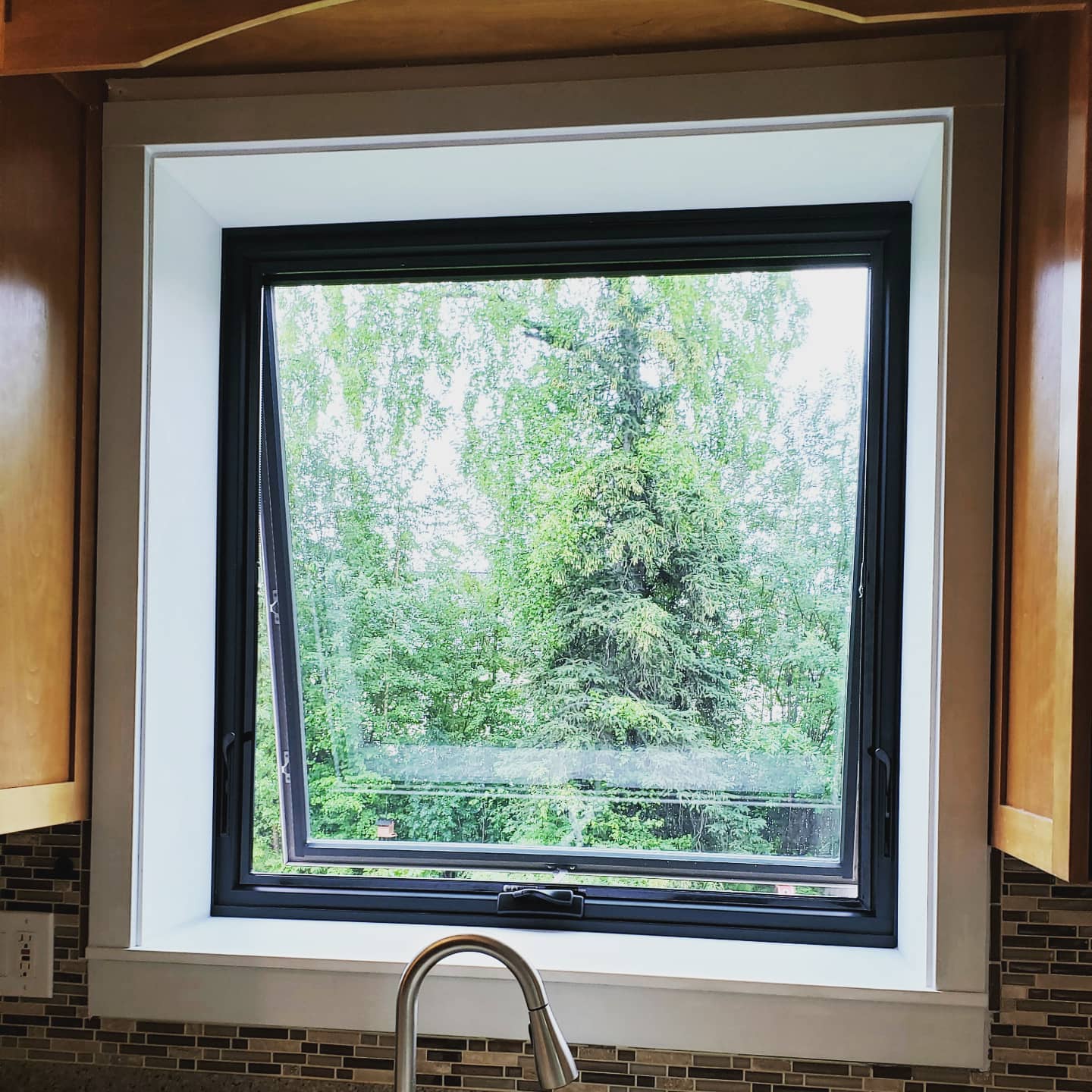 1 / 13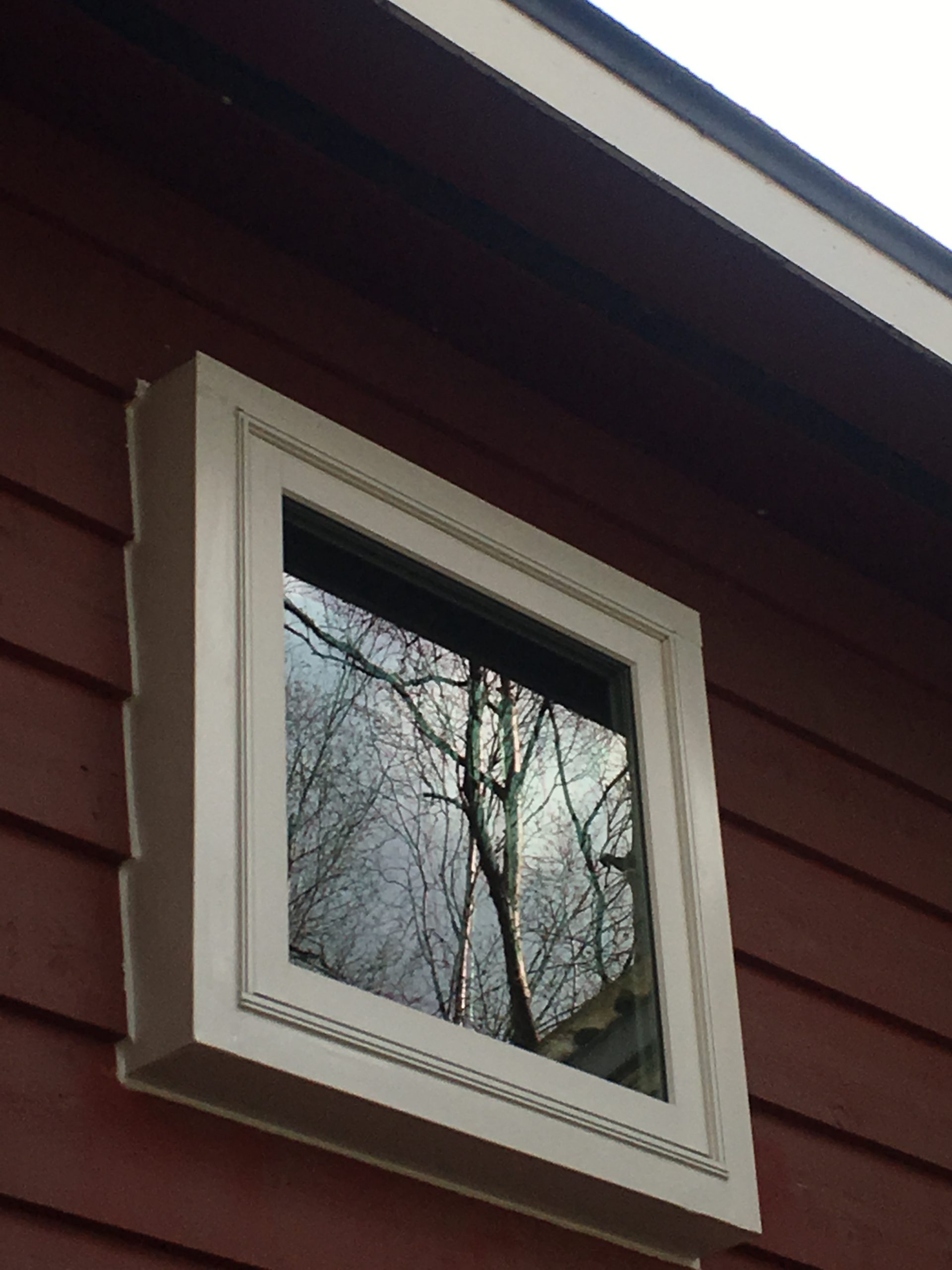 2 / 13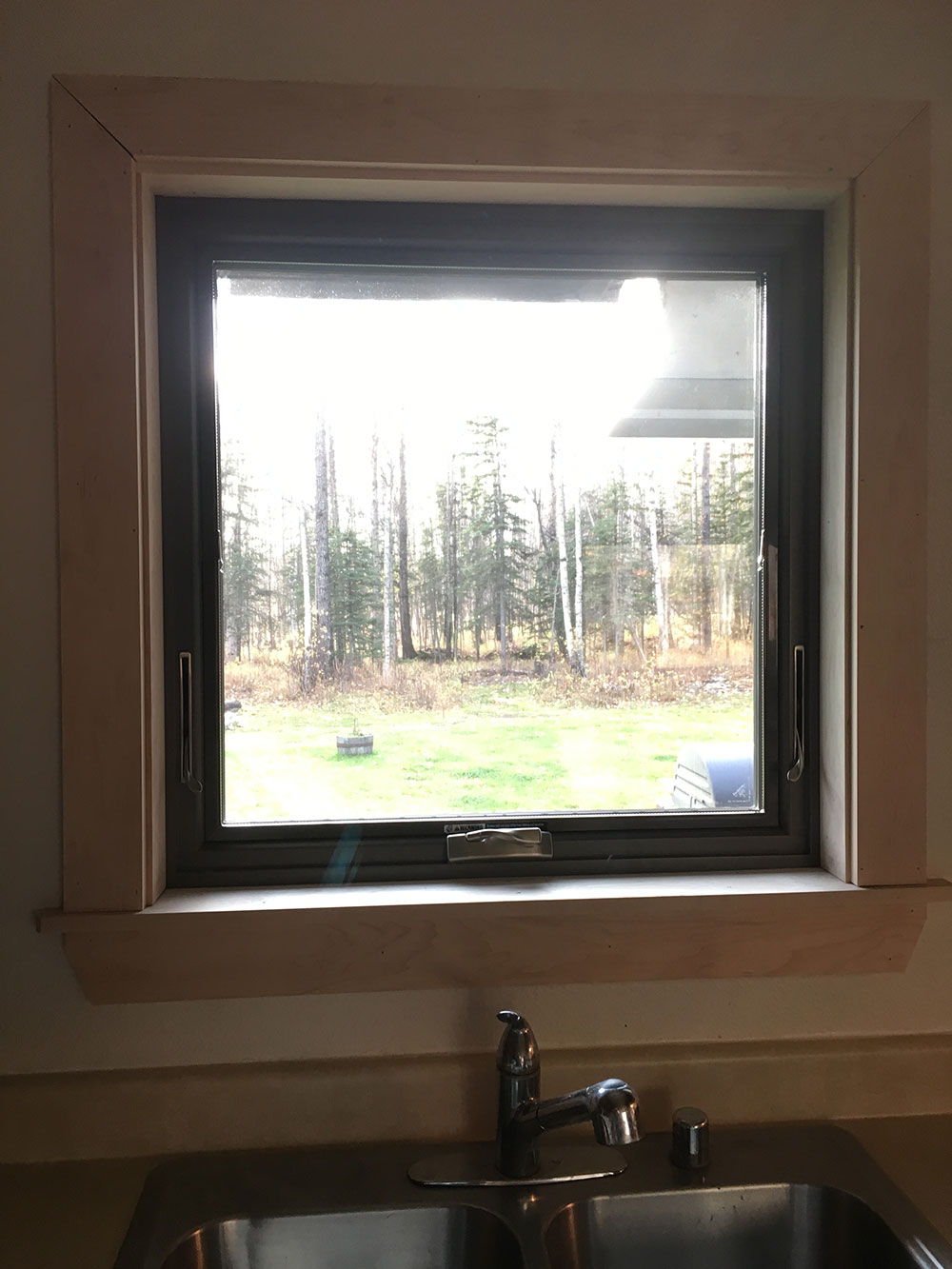 3 / 13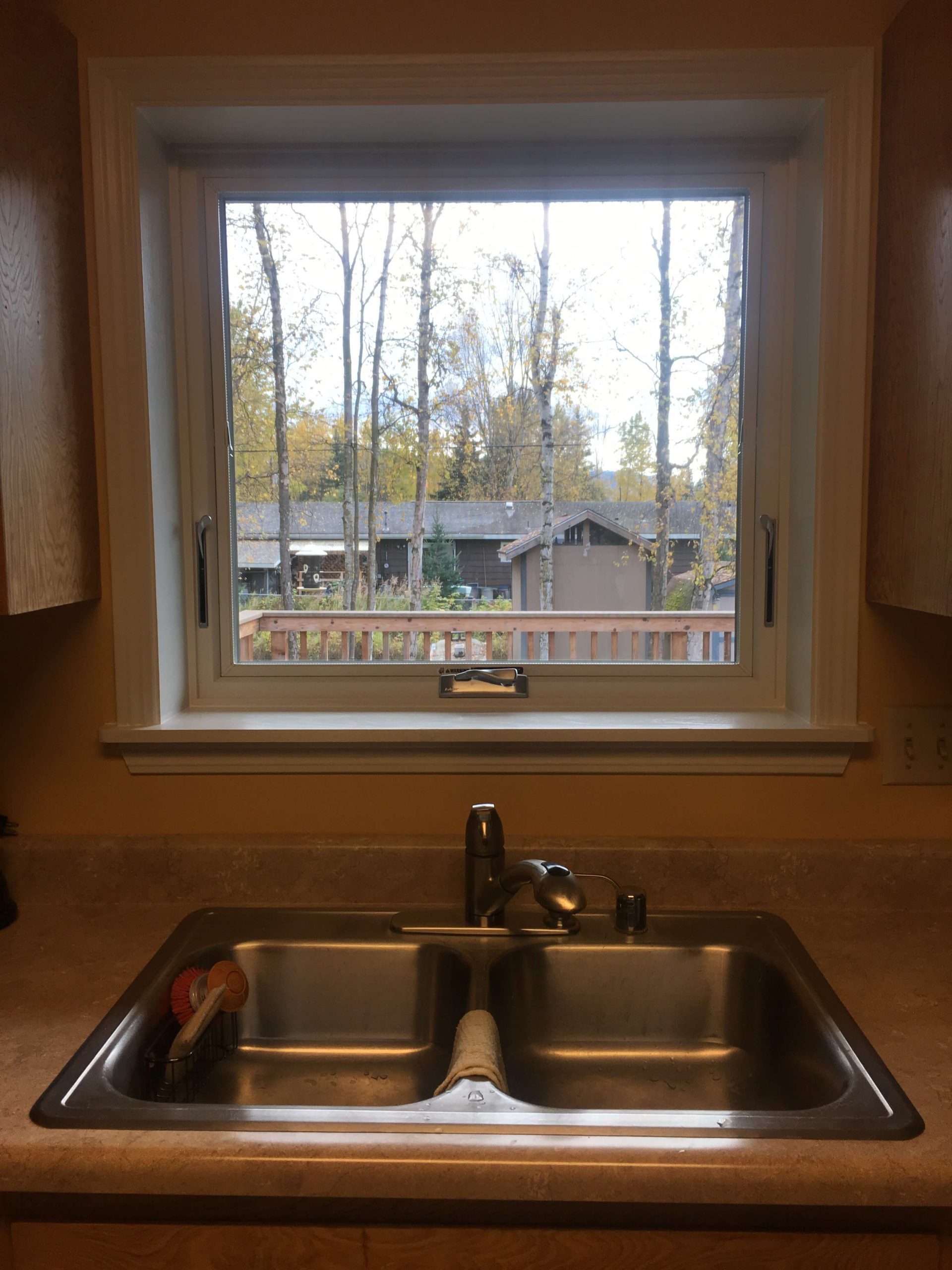 4 / 13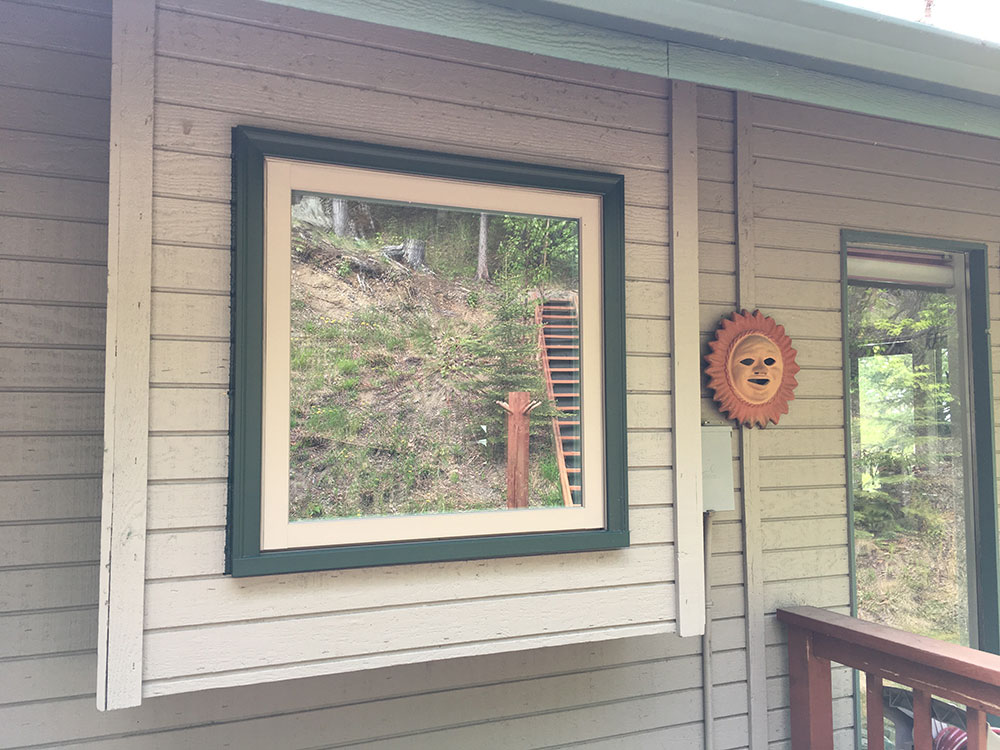 5 / 13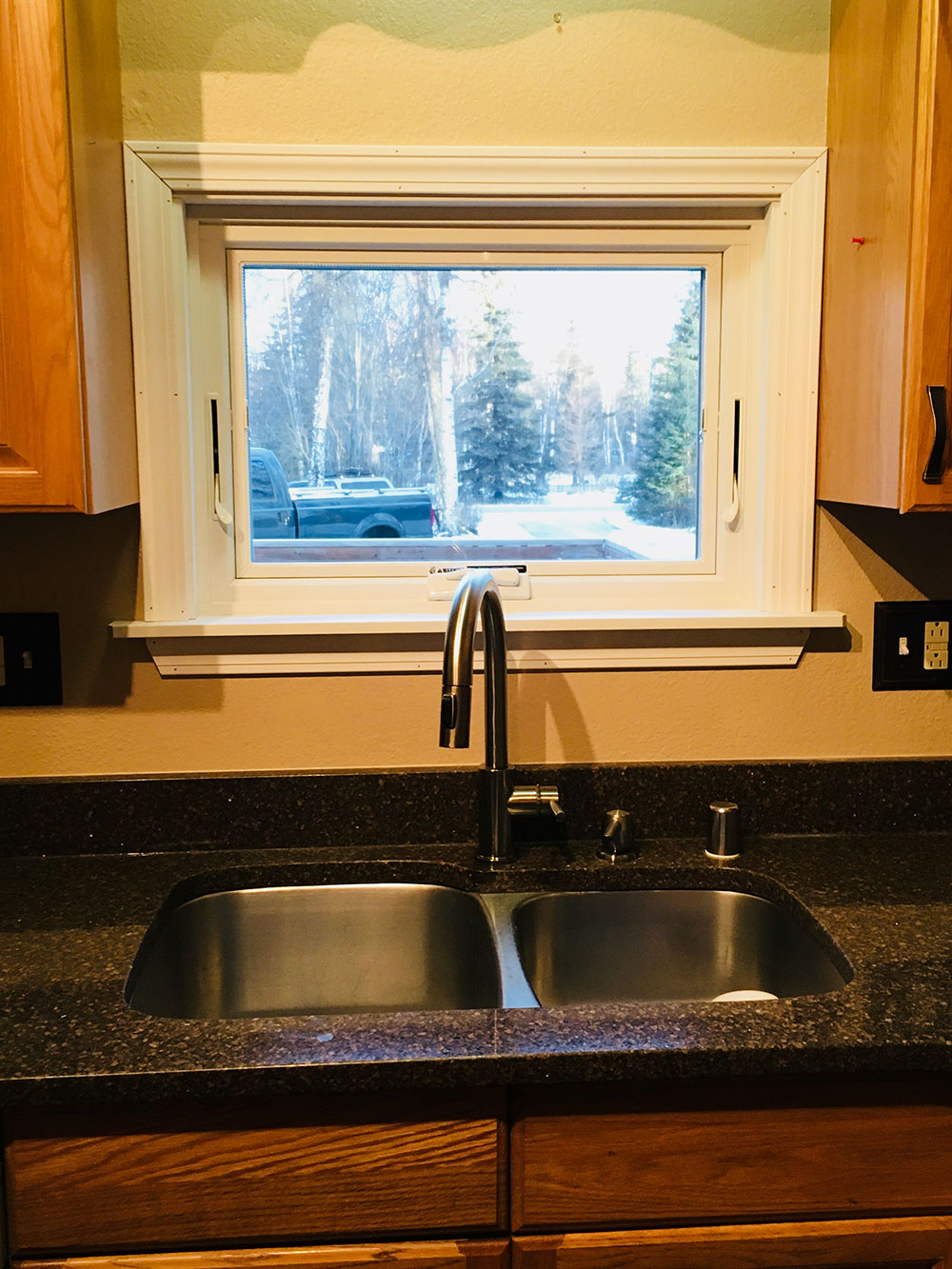 6 / 13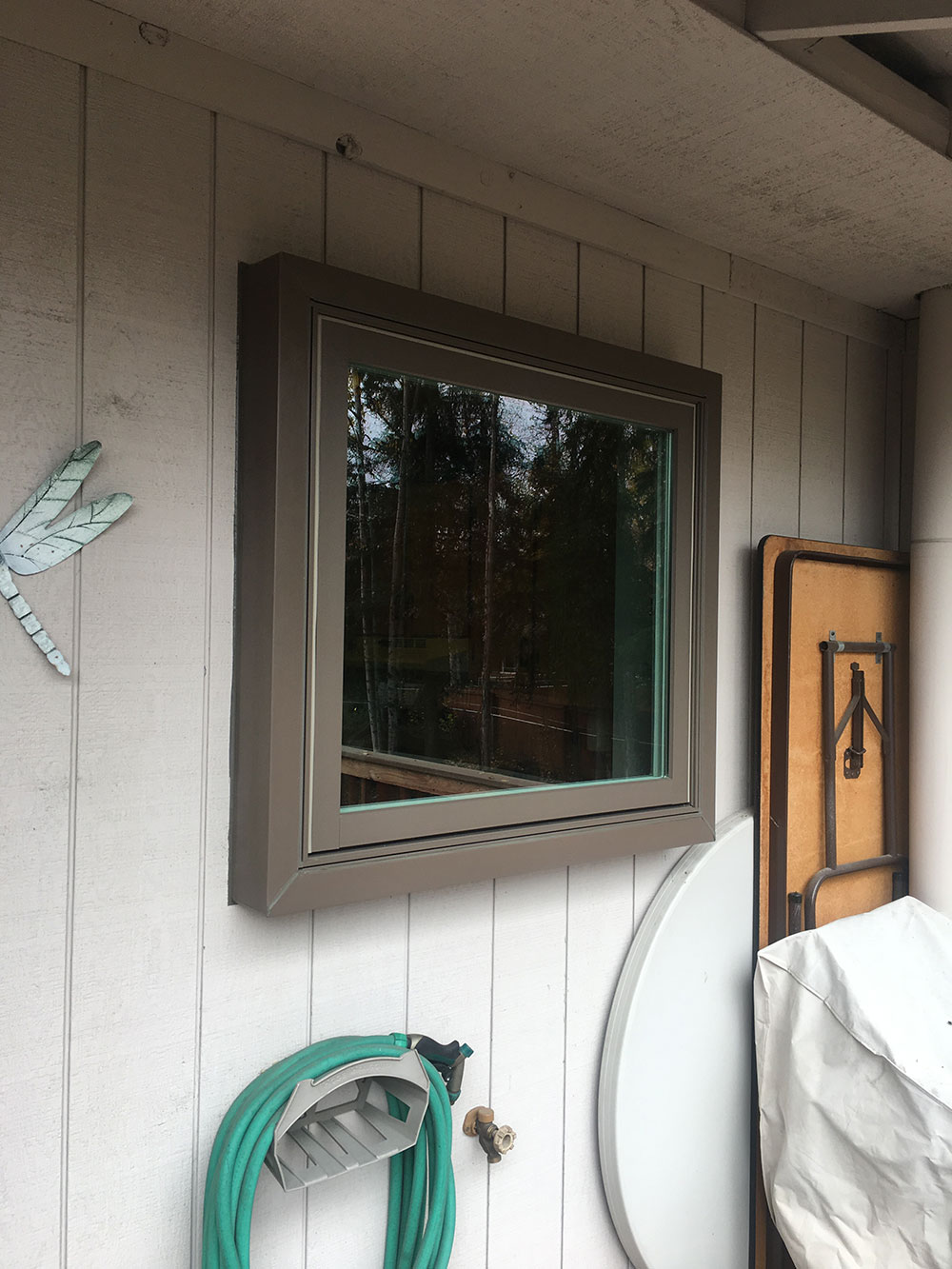 7 / 13

8 / 13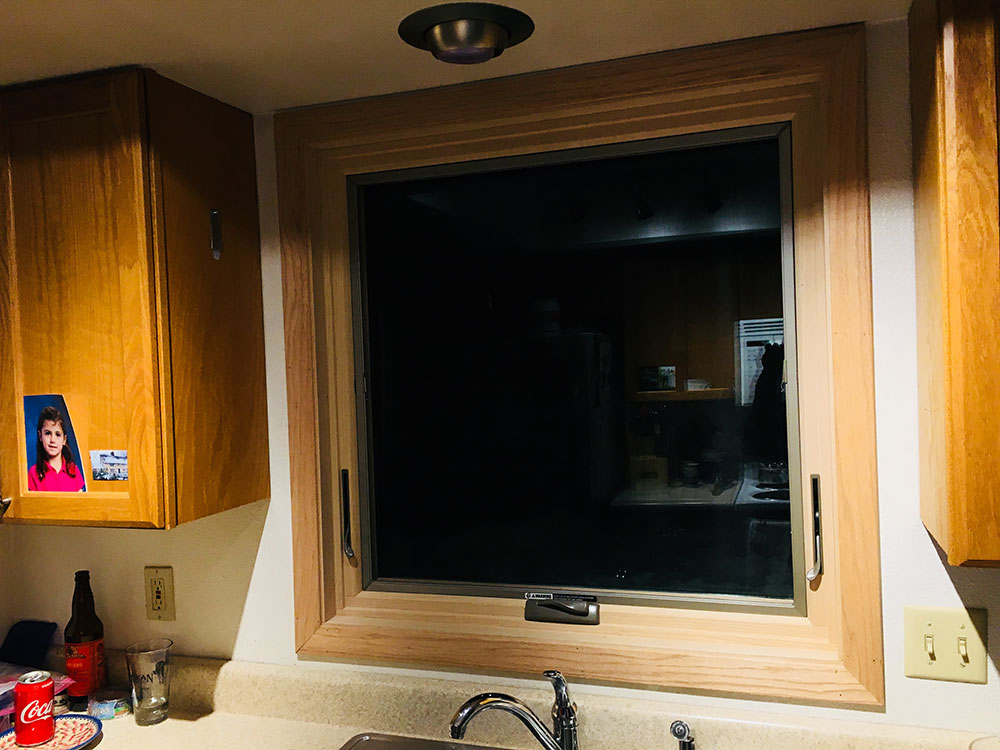 9 / 13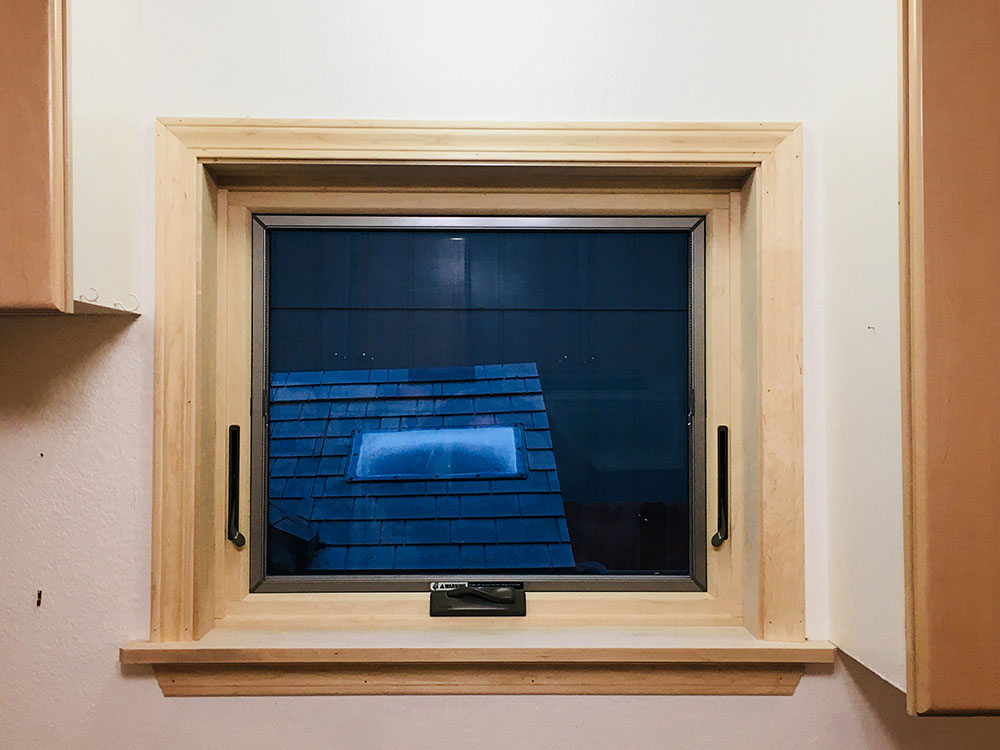 10 / 13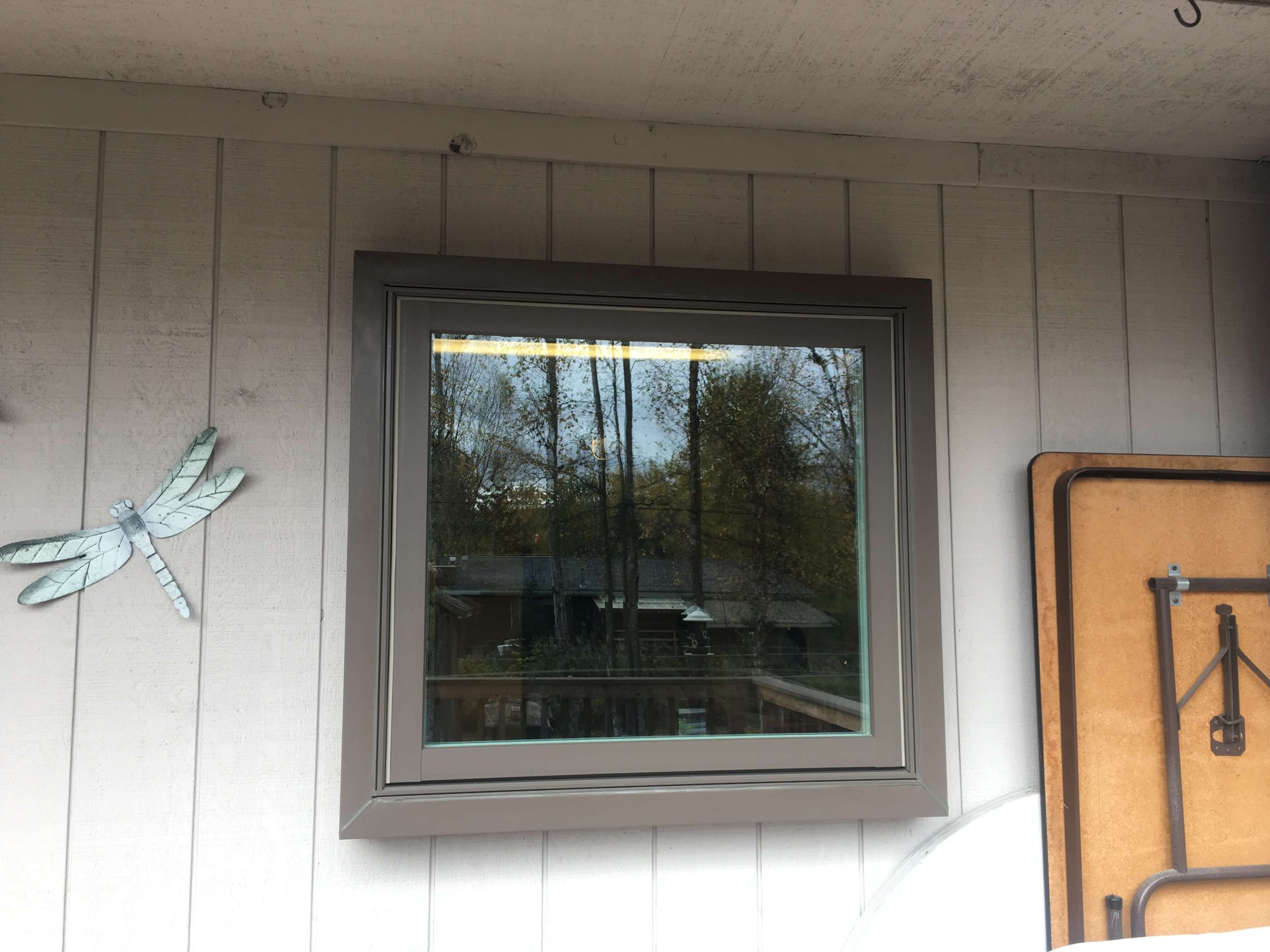 11 / 13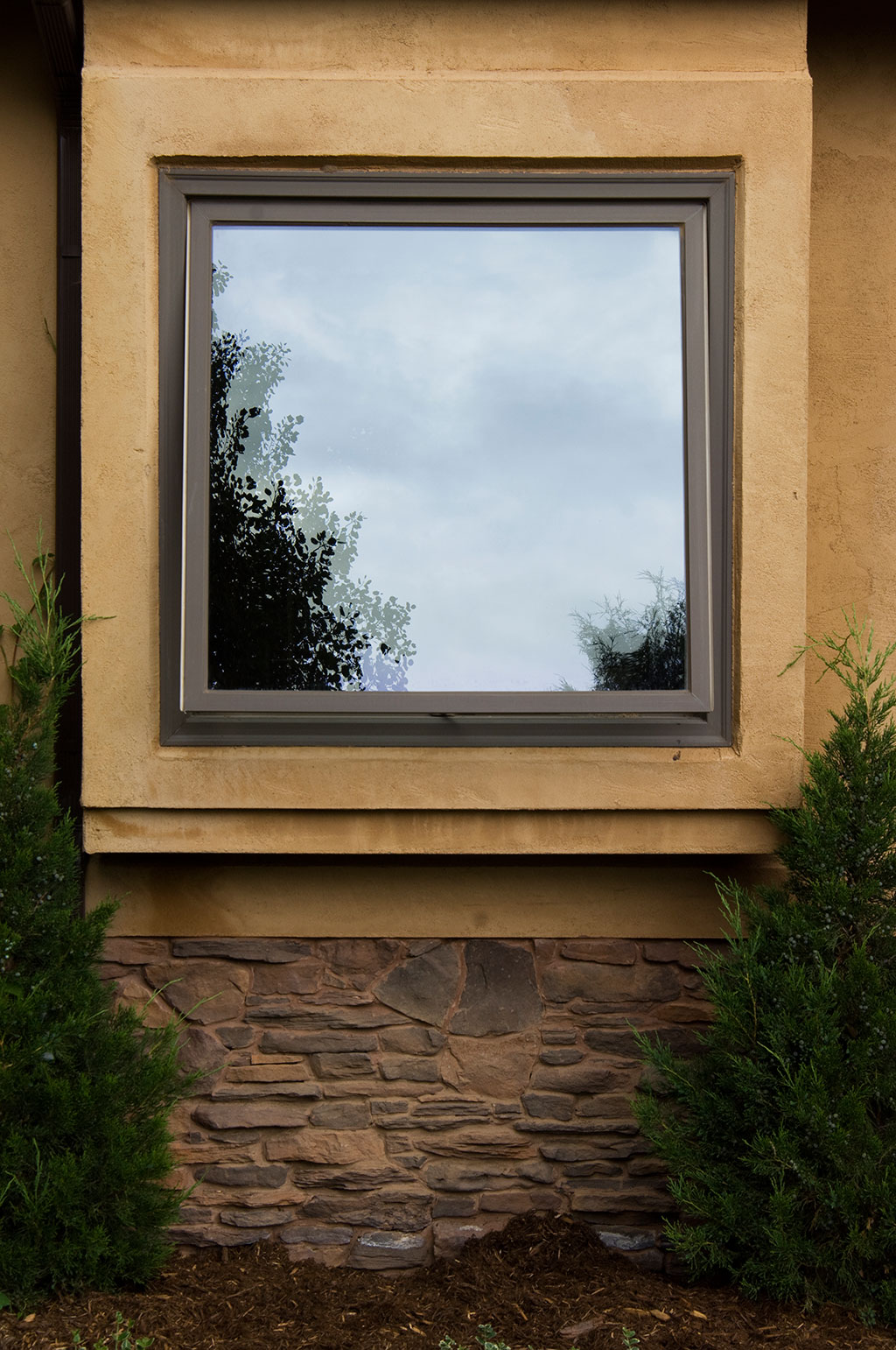 12 / 13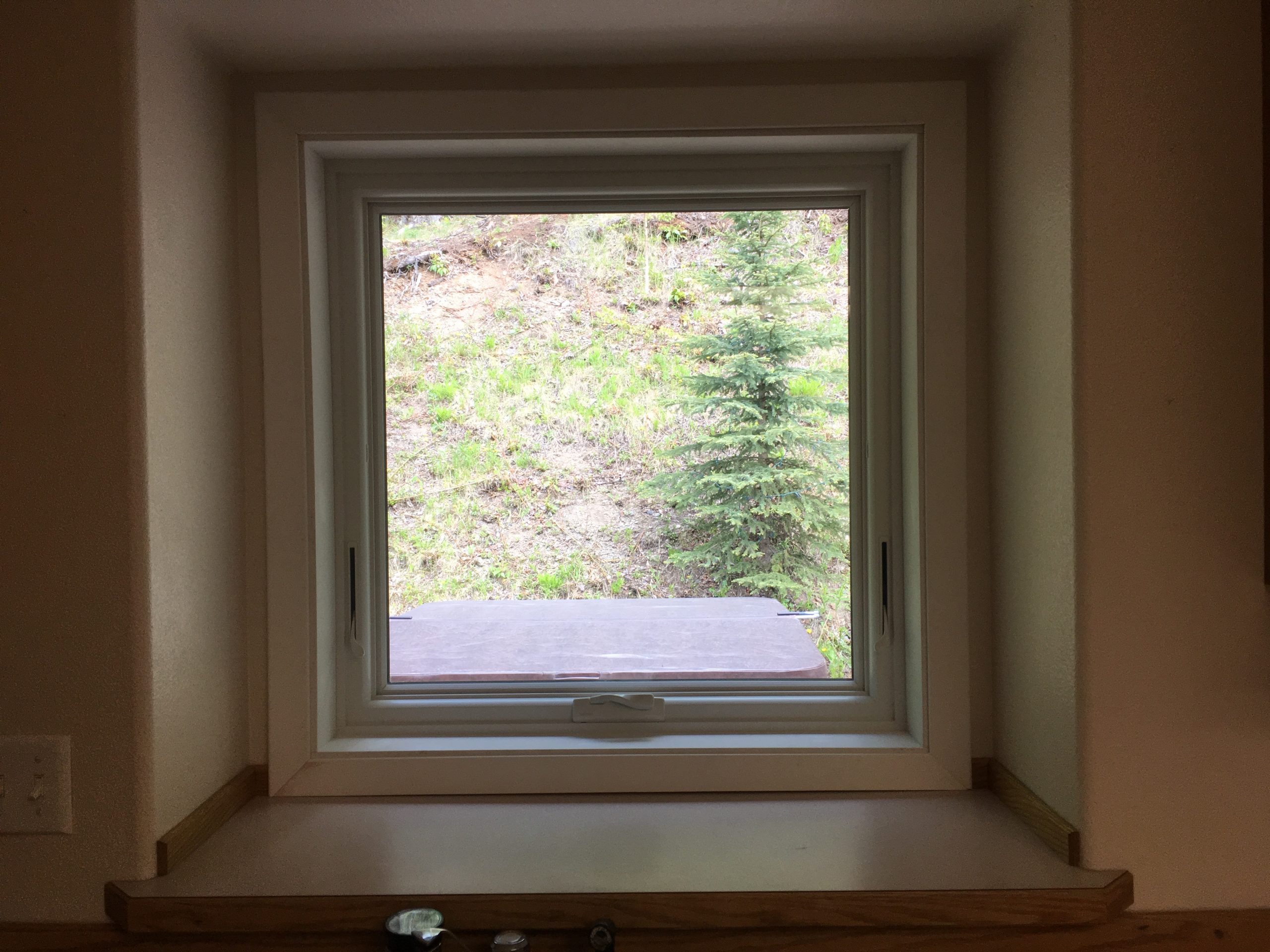 13 / 13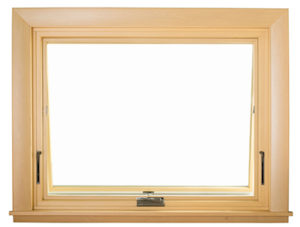 Don't let spring and summer rain interfere with your comfort and ventilation. At Renewal by Andersen of Alaska we specialize in awning windows, which can be opened rain or shine. These versatile windows are a favorite of Alaskan homeowners and are ideal for smaller spaces needing maximum ventilation. Many Alaskan homeowners install them in bathrooms where they can vent heat and moisture without compromising privacy, in kitchens above sinks and counters to vent steam and to help cool the cooking area, and above doors where opening requires a reach. In addition, they pair well with other windows, especially large or non-operable picture windows.
What Is an Awning Window?
Awning windows are hinged at the top and tilt outward from the bottom, providing an awning-like shape that stops water from penetrating your home when it rains. They are operated with an easy-to use hand crank. When the window is closed and locked, the dual weather strip creates a weathertight seal. Double locking points mean you can count on its security.
As with all of our window styles, our awning windows are made from the innovative materials we're known for. Our patented Fibrex® frames combine the strength of wood with the low-maintenance features of vinyl. Our High-Performance™ Low-E4® SmartSun™ glass means you won't have to worry about unwanted heat or faded furniture.