Renewal by Andersen of Alaska is proud to be supporting the American Cancer Society with our annual 'United Against Cancer' campaign for the month of October.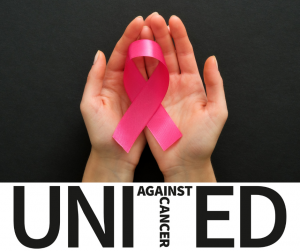 Chances are, there is someone in your life who has battled cancer. In the U.S., 1 in 2 women and 1 in 3 men will develop cancer in their lifetime! This is why, every year for the past 4 years, we've supported the American Cancer Society. During this month, we're donating $10 for every unit sold to the American Cancer Society.
In addition, we're fundraising with the Renewal United Against Cancer campaign where we are seeking donations. Click the link to easily donate to this very important cause: https://bit.ly/3CtD9VN
Your support will help the American Cancer Society:
Fund groundbreaking cancer research
Provide up-to-date cancer information and education
Advocate for public health policies that benefit the community
Offer free services that improve the quality of life for cancer patients and their families
Thank you to everyone for donating and making a difference!