Any Window Installer in the World Can Promise You the World— Very Few Actually Deliver.
Judge Us On What We Do, Not On What We Say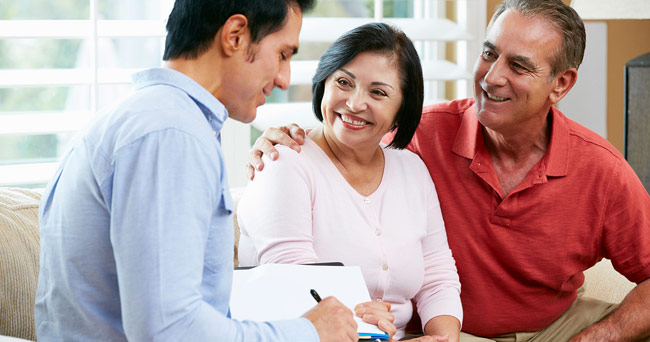 At Renewal by Andersen of Alaska, we pride ourselves on saying what we do and then doing what we say. But of course, how can you judge this in advance? Simple: the only way to judge any company is by seeing what their past customers are saying about them and looking at their work. Judge for yourself if you believe that a company's going to deliver as promised. Do your research and don't just take a company's word for it. You should look at testimonials and referrals, but it's just as important to see what industry monitors like the Better Business Bureau and others are saying as well as what a company's industry peers are saying. We're happy to share all of this and more with you… just click on the area you're interested in below.
Customer Testimonials
See What Past Renewal by Andersen Alaska Customers Are Saying
Referrals
How Many Is It Going To Take?
Awards & Recognition
Judge For Yourself