In order for the windows in your home to reach a long service life, they have to be made from sturdy and versatile materials. Window installers will also attest that the skillful installation of these features directly contributes to how well they function. However, there is another factor that has to be considered when it comes to the efficiency of windows: the right size. It's easy to think that the bigger the window or the thicker the frame, the better it will serve you. The truth is, an oversized window can lead to some unwanted problems like excessive light and heat.
To help you choose the right window size, here are some considerations to keep in mind: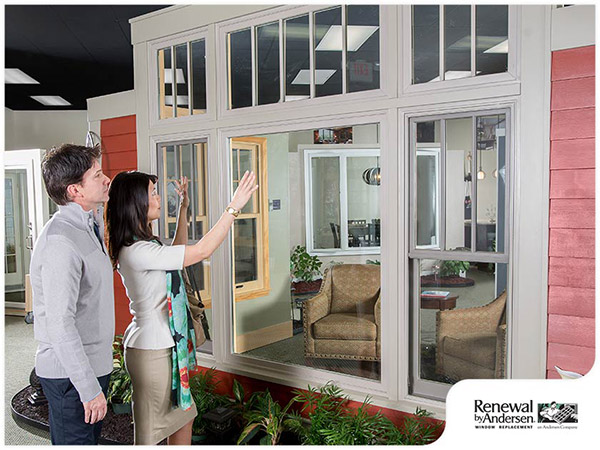 1. Consider the Standard Window Size: You may notice that most of the windows available on the market have consistent size dimensions. Manufacturers produce windows that are specifically designed to fit the typical window opening sizes of many homes in the U.S.
2. Get the Size of Window You Need: Window manufacturers have a designated size notation for replacement windows to help homeowners identify the size needed for their home openings. A window's size notation is simply the width and height combined. However, manufacturing companies add half an inch to each of the size dimensions in order to easily install the windows.
3. Think About the Window Style: A double-hung window is, perhaps, the most common window style found in American homes. It can complement almost any room in the house, including the bedroom, kitchen and hallways. The width of this window can range from 24 to 48 inches, while its height can be anywhere from 36 to 72 inches.
4. Consider Other Features: If your home has high ceilings, select a window replacement that is tall enough to make them look proportionate. You should also consider leaving adequate space above the window for window treatments, such as curtains and drapes, you might need.
If you need professional help with choosing the right window size for your home, turn to Renewal by Andersen® of Alaska. We offer some of the most long-lasting and energy-efficient windows and doors on the market today. Give us a call at (907) 205-5100 or fill out our contact form to schedule a free, no-obligation consultation. We serve clients in and around Anchorage, AK.