Getting a window replacement might sound like just another minor home improvement project. However, one look at the price tag of any modern energy-efficient window will definitely be enough to convince you this upgrade is anything but small. So if you're in the market for affordable options, knowing a few tricks in the trade might just give you the edge you need to shave a few bucks off of this big project.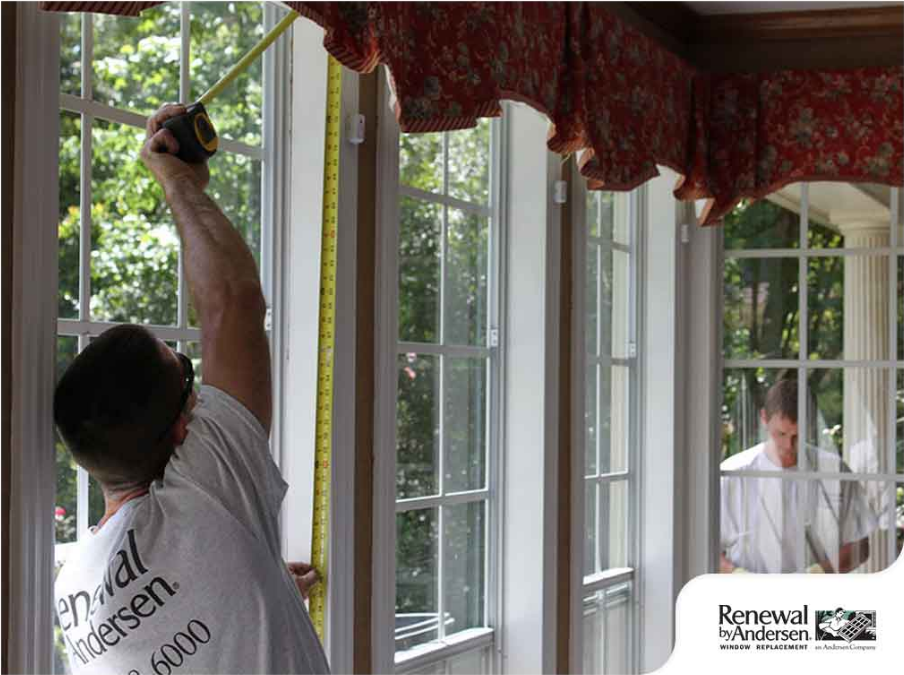 Our window experts at Renewal by Andersen® Alaska offer you a few ways you can save some money on next set of replacement windows.
Communicate With Your Contractor
At Renewal by Andersen, we aren't just your typical window installers. We take the time to talk to you and help you find the right solution that meets the needs of your home. This way you can get the most value out of your project without having to shell out extra cash for features that might not be useful to you. During our initial consultation, you can ask all the questions you might have about your new windows as well as details about the framing materials and glazing options you have at your disposal.
All-In-One Solutions
Unlike other contracting companies, Renewal by Andersen serves as both manufacturer and installer. This means you no longer have to worry about having to pay more for a middle man. Now, you also only have one company to cover the warranty of your brand-new products, which means less hassle for you as a homeowner.
Optional Accessories
Our replacement windows are fully customizable, which means if you're looking for a smaller total cost, you can opt to build your windows with only the essentials and forego some of the extra features that can easily drive up costs.
At Renewal by Andersen Alaska, we are your number one local window replacement company. Give us a call at (907) 205-5100 or fill out our contact form to schedule a no-obligation in-home consultation and request a free estimate today. We serve homeowners in Anchorage and nearby areas in AK.