Every person wants an architecturally sound and visually pleasing home. However, living spaces should also be as functional as they are beautiful. This includes having an effective system to protect you from harsh weather elements such as hail and heat, acquiring sufficient daylighting from the sun, and promoting natural ventilation. For today's post, we will specifically discuss the role of replacement windows in passive ventilation inside residential homes.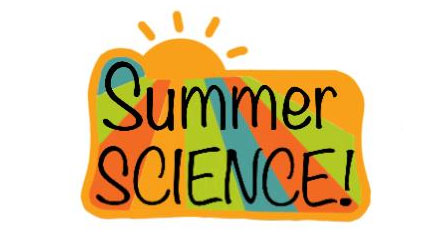 What Is Passive Ventilation?
Passive or natural ventilation is the use of non-mechanical methods of bringing cool, fresh air into your home and letting hot, stale air out. The process utilizes building openings, such as doors and windows, as passageways for the exchange of indoor and outdoor air. The size and placement of windows are key factors in determining the most effective scenario for air circulation .
How Does Passive Ventilation Works?
If your home or occupants need cooling, opening windows on upper levels of your property will help draw out warm air from the interior space. In wintertime, on the other hand, a well-designed window replacement unit restores the comfort of your home without letting out too much heat. To make the most of window ventilation, there should be clear and unobstructed pathways throughout your home.
How Can You Maximize Passive Ventilation?
There are many ways to optimize the passive ventilation system around your home. However, your options will mainly depend on the climate and microclimate of your location. It is encouraged to install large-sized windows facing the breeze on one wall and place smaller, higher windows on the opposite. Moreover, to ensure that your passive ventilation system is effective, your house has to be ventilated for at least 15 minutes everyday or at least five times a week.
Planning on calling window installers to remodel your home? Renewal by Andersen® of Alaska is here to assist you! Our company offers a wide range of replacement windows and doors products and superior installation services to residential homes in and around Anchorage, AK. Call our team at (907) 308-7784 or fill out our contact form to start a conversation with one of our specialists.