Window sills are celebrated for their aesthetics. But did you know that the primary purpose of these flat pieces of material is to keep water at bay? They are installed where they are installed to help waterproof the bottom of windows.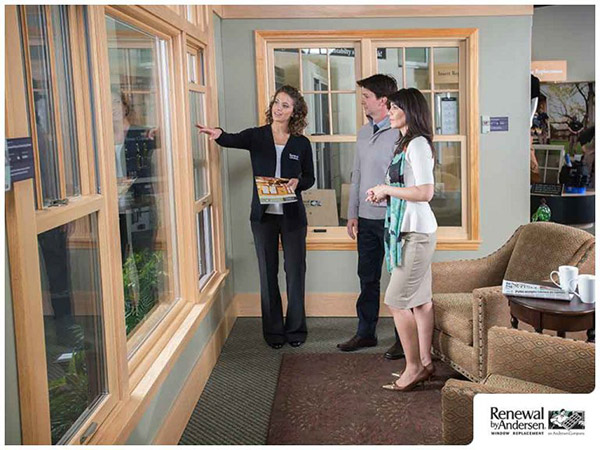 Knowing what they do, window sills are highly susceptible to mold growth. Although they usually take one for the team, they should not. We can all agree that mold is bad in more ways than one, but preventing its proliferation is much simpler than eliminating its colonies off the face of your house.
One of the most reliable window installers in the area, Renewal by Andersen® of Alaska, offers advice to prevent sill mold growth.
Wipe Them Dry
Mold needs moisture to live, so one way to make it hard for them to survive is to keep your outside sills dry. This chore is easier said than done, especially if you have a bunch of units to tend whenever it gets snowy or rainy. With diligence, you could deprive mold time to reproduce and multiply beyond your control.
Put a Premium on Ventilation
It is imperative to maintain a decent movement of air from inside to the outside. The only drawback of having high-performance replacement windows is that they may trap moist air inside the room because of their weathertight construction.
In the bathroom and the kitchen where water vapor is constantly added to the air, keep your exhaust fans running to expel excessive humidity. This way, no condensation will form on inside sills.
Invest in a Dehumidifier
Buying dehumidifiers is an effective way to reduce indoor humidity without having to push any air outside the house. Setting your HVAC system to 70 degrees is likewise a good trick for maintaining a healthy level of moisture.Turn to Renewal by Andersen of Alaska, trusted window replacement experts, to custom-design your new windows with mold growth prevention in mind. Call (907) 205-5100 to schedule your free in-home consultation. We serve clients in Anchorage, AK.