If you select new, high-quality, energy-efficient windows, it is possible to see significant savings in your energy bills. Replacement windows with energy-efficient glass can drastically reduce the movement of hot and cold air in and out of your home all year. When your home feels more comfortable you are using less energy, which will be reflected in your gas and electric bills. In addition, protection from harmful UV rays means less replacement of dull, worn-out furnishings.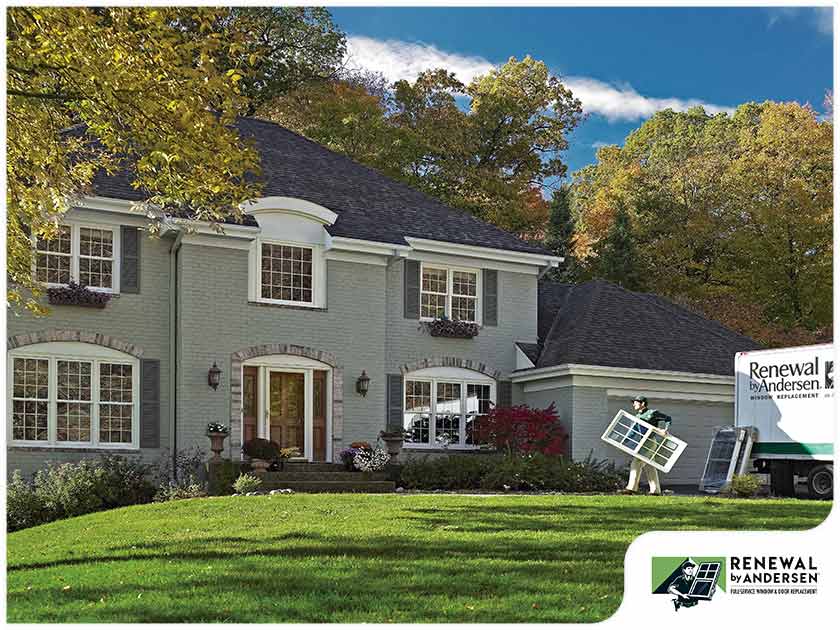 In this article, Renewal by Andersen® of Alaska, a reputable provider of beautiful, energy-saving replacement windows, discusses how getting new windows actually saves you money.
How You Can Save Money With New Windows
There are many ways you can save money when you update your outdated windows with modern, energy-efficient window replacement units. Here are three of them: 
Improve the Energy Efficiency of Your Home
It's no surprise that if your utility expenses are rising, it's most likely due to aged, neglected windows. In fact, the energy you lose via draughty windows accounts for almost 40% of your home's heating and cooling costs. When shopping for replacement windows, seek units with excellent energy efficiency features to keep your energy expenditures low no matter what season it is.
High Return on Investment
Making changes around the property before selling your house may seem paradoxical, but it can really assist attract potential buyers and encourage a rapid sale. Window replacement is one of the best upgrades to perform before selling your home. When it comes time to sell your home, vinyl window replacement can provide a return on investment (ROI) of up to 72%, making it one of the best investments you can make. 
Furthermore, the increased curb appeal and energy savings make your house more enticing to prospective purchasers.
Reduce Your Maintenance Costs 
You won't have to worry about regular repairs or pricey upkeep if you replace your old, drafty windows with contemporary, energy-saving windows. Windows made of high-quality materials can survive harsh weather conditions like hail and heat, will not rust or corrode, and will provide long-term performance.
Fade-resistant windows are also easier to clean, reducing maintenance. If something goes wrong, such as a faulty frame, your window will most likely be protected by a limited lifetime guarantee, and a dedicated specialist will repair it for little or no charge.
As one of the most trusted window installers, Renewal by Andersen of Alaska only provides the best products for your home. Call us at (907) 206-6986 if you live in Anchorage or (907) 312-7597 if you live in Fairbanks. You can also visit our website! We serve our customers in Anchorage and surrounding AK areas.