Owning a home comes with a long list of responsibilities and an even longer list of expenses. As a homeowner, you'd naturally want to shave off a few of these expenses. Needless to say, any form of financial help for any home improvement expenditure you might come across is undoubtedly a great relief. Luckily, there's home insurance to help with expenses incurred from home repairs.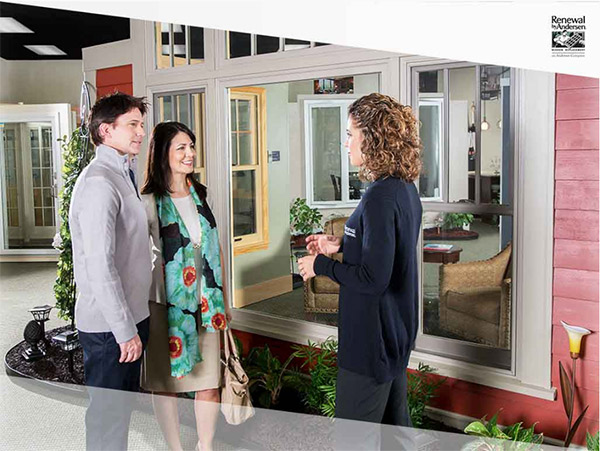 But the question is, will your home insurance cover the costs of your window replacement?
Policies and Coverage
If you're familiar with insurance policies, you'll know that there are certain situations and circumstances that make you qualified to make a claim. For this, you have to determine what caused the damage in the first place.
Determining the Cause of Damage
This process can be tricky. Did your windows break due to natural causes like hail storms or inclement weather? Was it due to an accident involving, say, a ladder that got knocked over and fell on the glass? Or was it brought on by unforeseen (and unfortunate) events such as a break-in? Knowing the real cause of damage to your replacement windows gives you leverage when filing an insurance claim, especially if you know that it's covered by your insurance.
Of course, you should take into consideration how much your deductible is, and if you can in fact pay for it out of pocket. Contact your insurance company representative regarding the terms and conditions of your contract. Keep in mind that filing insurance claims will entail paying for administrative costs, so be prepared to shell out cash for that.
Finally, bear in mind that regular wear and tear is generally not covered by insurance. It's mostly the job or homeowners and window installers to keep windows in good condition.
Should you need new windows, you can count on Renewal by Andersen of Alaska to get the job done right. We serve Anchorage and other areas in AK. Call us today at (907) 205-5100. You can also fill out this form for a free in-home consultation.