Fast, Easy, Convenient… And AFFORDABLE,
The Way Financing Should Be.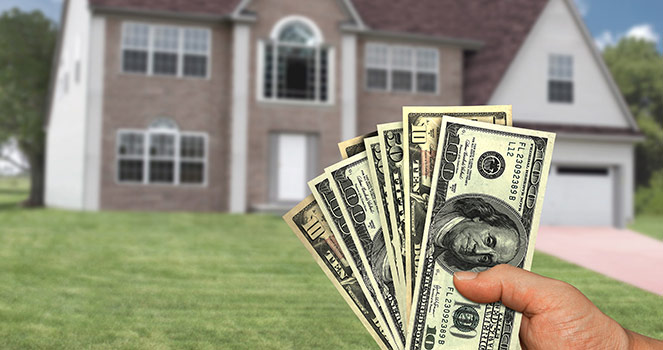 Sometimes it just makes sense to finance your purchase. Especially with today's record-low interest rates. But nobody likes long drawn-out applications, invasive questioning, and the amount of time it takes to get an answer.
That's why we have partnered with some of the best finance companies in the industry to offer Smart Pay Window Financing for our customers. With our unique partnerships, the application takes roughly two minutes –– and you can get an answer in less than five.